PSA: You should cut off your festival wristbands ASAP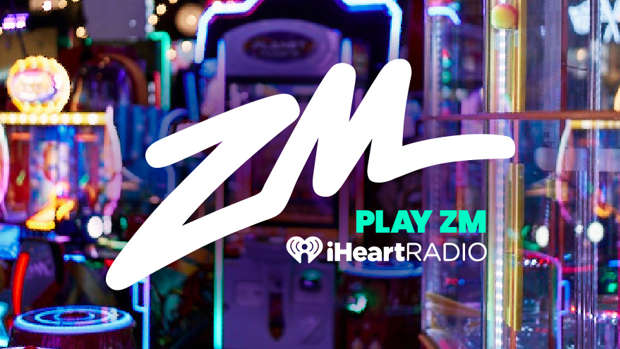 You may still be on that post-festival come-down and that scrap around your wrist is the only thing that keeps you holding onto the epic time you had. 

Buuut apparently, keeping your festival wristbands on as a nod to your raging summer isn't the best option. 
According to microbiologist Dr. Allison Cottell in an article on riotfest.org, you should remove it immediately.

Dr. Cottell studied someone who wore two fabric festival wristbands for two years, and found nearly 9,000 micrococci and 2,000 staphylococci bacteria on them. More than twenty times the bacteria found on your clothes and that bacteria can cause infections, lead to boils, and even food poisoning.

What's staphylococci?!

Here's the science from Dr. Cottell "Staphylococci are usually harmless although they can cause boils and infections of cuts and grazes, and can also cause a form of acute food poisoning if they are ingested. It would be advisable not to wear them if working in industries such as healthcare or food preparation, where there is a risk that the bacteria may spread to other people."

BUT HOW ARE WE SUPPOSED TO SHOW EVERYONE WE WENT TO A FESTIVAL?!
Oh that's right, Instagram.
Just make sure you hashtag the pic #ZMSUMMER when you upload that festy gram!