Poll suggests most British kids think cheese grows on trees
Publish Date

Tuesday, 13 June 2017, 10:32AM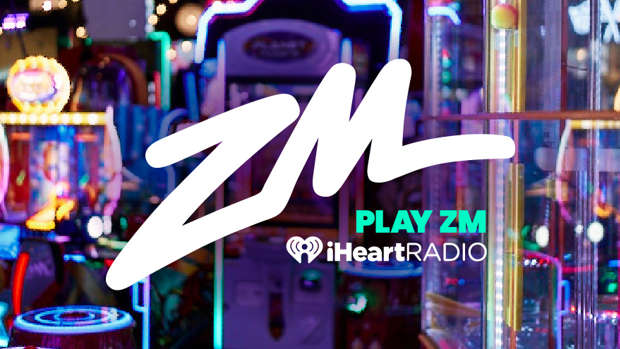 A somewhat disturbing British poll has revealed a real lack of food education for kids revolving around the source of which food is from. it seems that many children as old as 16 are a tad confused when it comes to how food products are sourced and where they come from.
Below are the shocking statistics from the poll released early today: 
One third of 5-7 year-olds believe that cheese comes from plants rather than an animal,
One in five of older primary students think cheese comes from plants
A further 13% of the older primary students also believed that pasta came from an animal

22% of 5-7 year-olds believe prawns come from plants and 20% believe that chips are animal products

18% of these younger pupils believe fish fingers are made of chicken
While the older children understandably did better on the test, it is still undoubted that food education needs to be improved:
10% of 8-11 year olds believe that bread comes from animals

6% of this older group believe 

fish fingers are made of chicken

Around one in 10  11-16 year-olds thought that tomatoes grow underground
The study highlights issues regarding both education surrounding food and a possible lack of a rounded diet within family homes.