Plant murderers, this product is for you!
Publish Date

Tuesday, 23 July 2019, 9:00AM
This viral 'Tamagotchi-like' planter is for everyone who forgets to water their plants, over-waters them, leaves them in the cold, sun, or dark, and basically straight up kills their plants.
According to the creators, "Lua is designed to turn your plant into a pet. Using sensors, the smart planter triggers 15 different universal animated emotions. It measures soil's moisture, light exposure and temperature to keep your houseplant alive and well. Lua's app is easy to set up and use daily: the app generates a QR code that Lua can read and interpret right away!"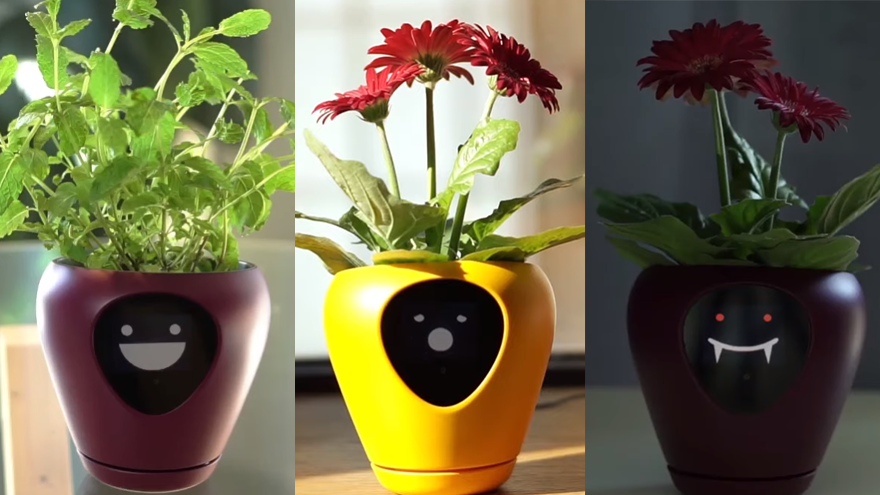 The plant pot features a digital screen that has 15 different expressions depending on your plants needs. These include being too cold, thirsty or even sick. 
The product was first featured on Indiegogo where it has now reached it's minimum goal of $49,660. You can currently buy a Lua planter for $164 as a perk on their campaign.