PHOTOS: Have a cheeky LOL at the drunk humans of the Melbourne Cup
Publish Date

Wednesday, 7 November 2018, 10:14AM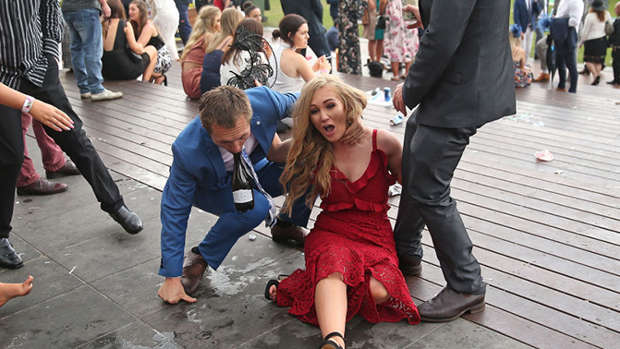 Every single year this happens. 
Aussies go way too hard at the Melbourne Cup and end up a drunk mess!
If you had a rager yesterday then you may just feature below...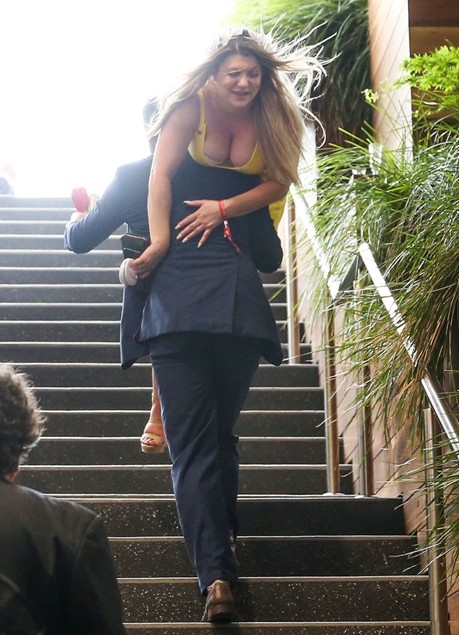 Why walk up the stairs when you can be carried up it...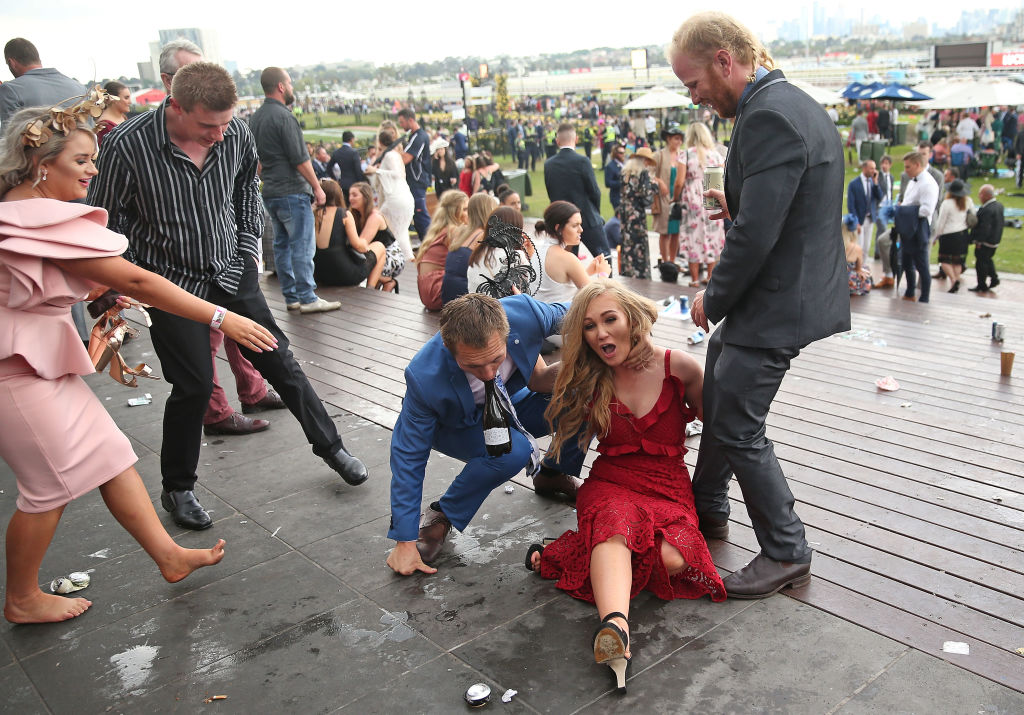 The girl in no shoes doesn't exactly look to be in the best position to help anyway...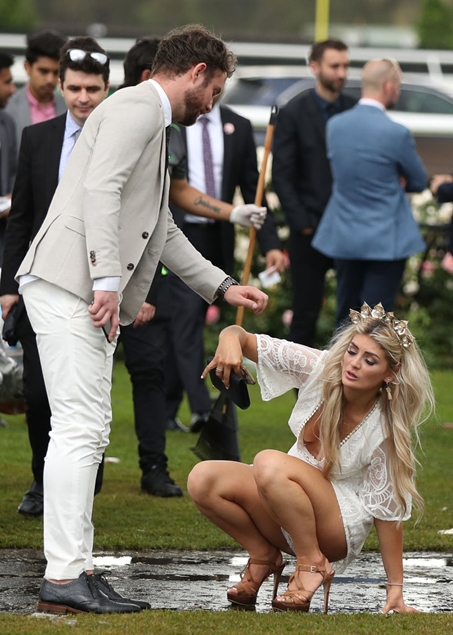 A couple that coordinates their outfit together, gets steamed at the races together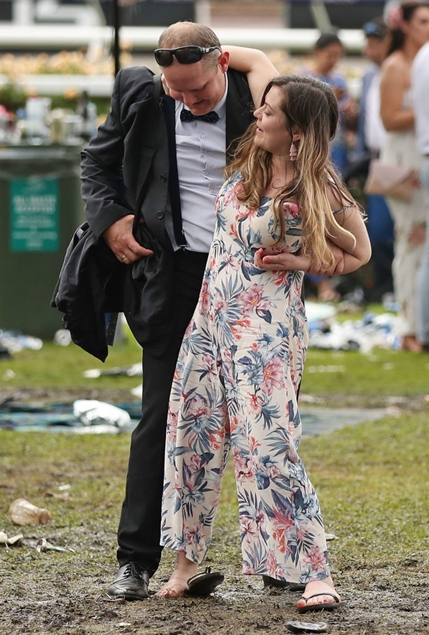 Girl wasn't even wearing heels and still struggled to stand straight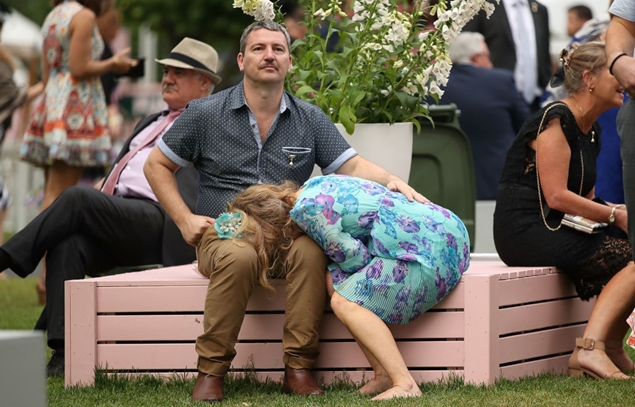 There's just too much to say about this image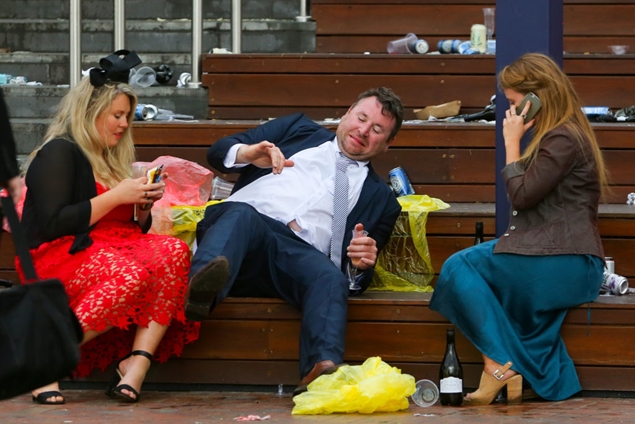 Shaka brah!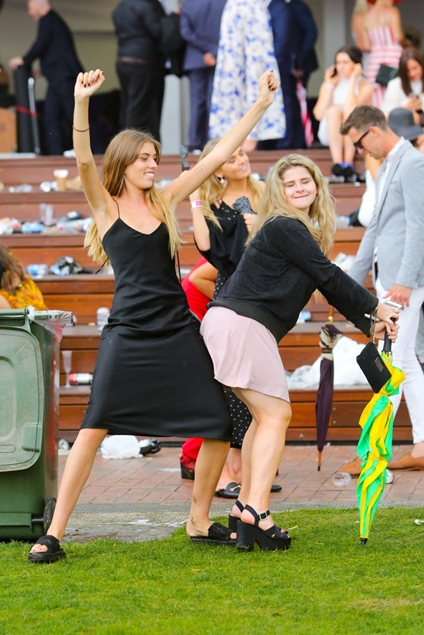 Bump and griiiind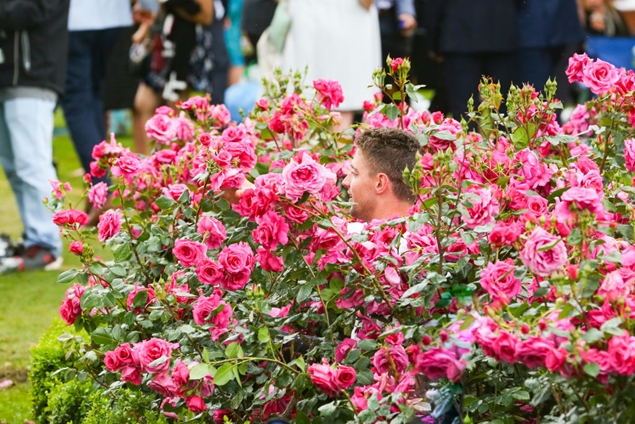 Peek a boo!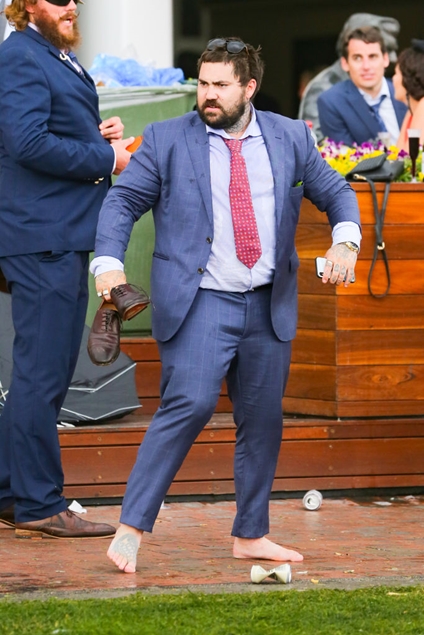 This one would fit right in at home in NZ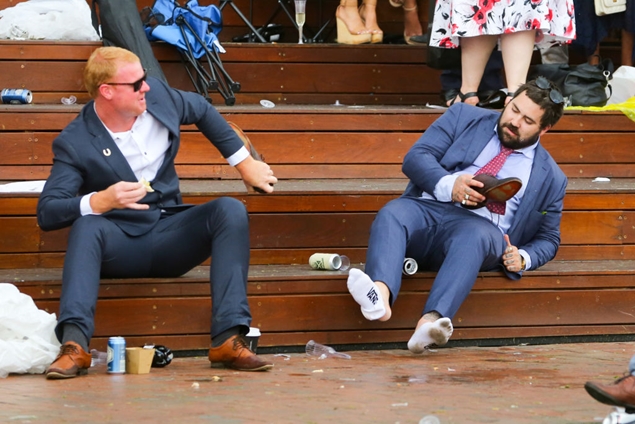 Oh look he did have socks on at one point!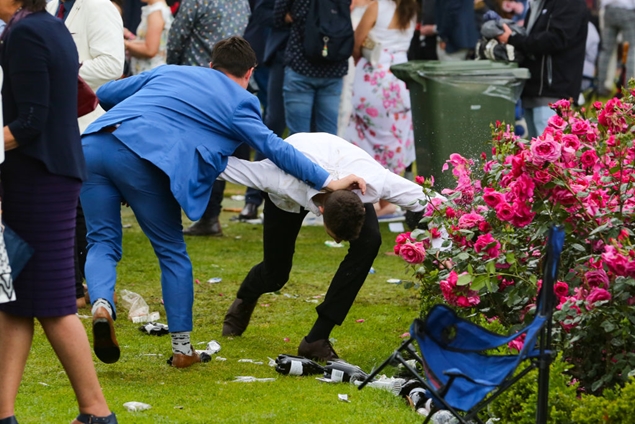 "Oi bro - run at me"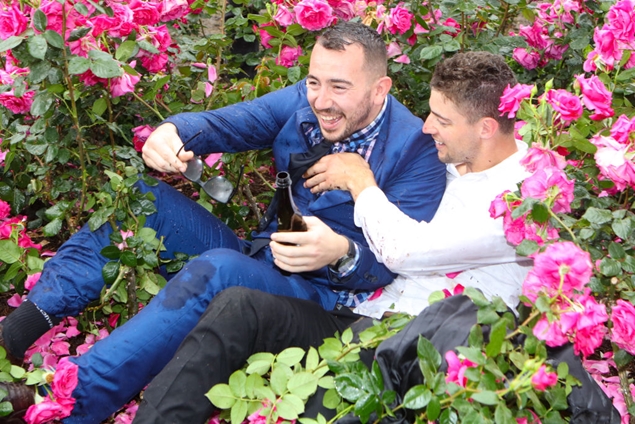 BFF's in the bushes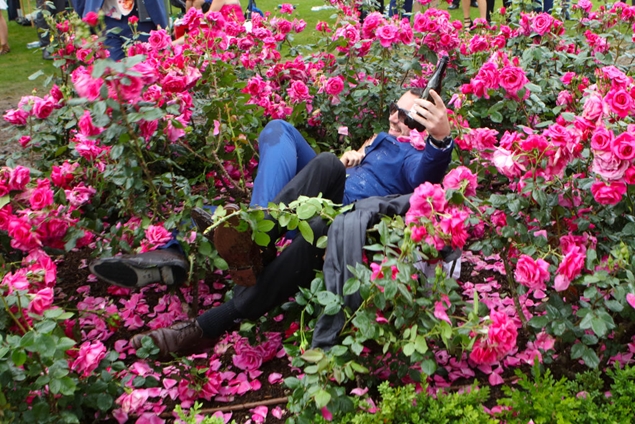 Don't think they're leaving anytime soon...
Photos: Getty Images