People have found a whole other use for Lush bath bombs
Publish Date

Tuesday, 14 March 2017, 2:30PM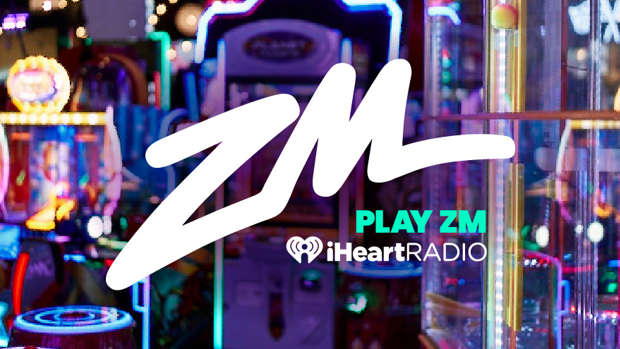 If you're one of those people who can't fathom how expensive milk is, but will happily pay $10 - $20 for a bath bomb, then you're probably familiar with Lush. Lush are primarily known for their bath bombs, but they also make soaps, lotions, scrubs and even organic make up products. These include lip tints, mascara, eyeliner and an oh so perfect highlighter - valued at $20.50.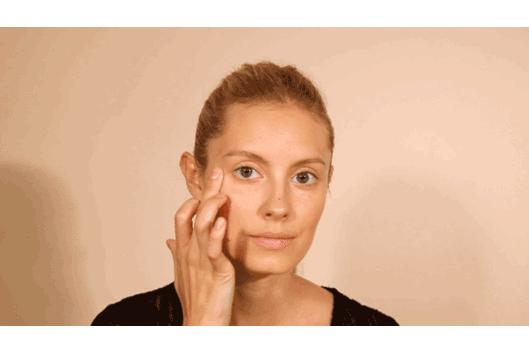 But if you're trying to save some coin, luckily, twitter users have found an alternative! Using the excess glitter or shimmer from a lush bath bomb, you can create a flawless highlight by transporting the powder from bath bomb to face. 
@LushLtd needs to make a highlighter.. I just used the dust on my hands from the Golden Wonder bath bomb on my cheekbone and it's poppin 😂😻

— Rachel (@rxchelrob) January 26, 2017
I couldn't find my highlighter the other day so I straight up rubbed glitter from my bath bomb on my face

— meg capparelli🦐 (@meg_a_loser) January 4, 2017
Me: Your highlighter is beautiful
Shelby: Thanks, it's glitter from a bath bomb!@shelby14t

— Lili Silvidi (@lili_silvidi) November 21, 2016
A Lush representative stated "We always encourage our customers to use our products for their intended use, so in this case [bath bombs] are meant to be enjoyed in the bath. That said, it certainly wouldn't cause harm to use it on your face."