People can't figure out what's off about this festival photo
Publish Date

Wednesday, 8 November 2017, 12:45PM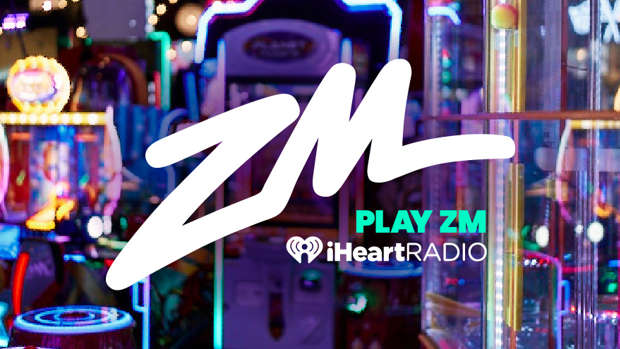 Every now and then, a photo pops up on the internet and it just doesn't look right. Whether it's a Photoshop fail or an accidental optical illusion, we can't get enough of them!
If you're the same, you're in luck, because this recently uploaded image has the internet baffled! Have a look at the image below.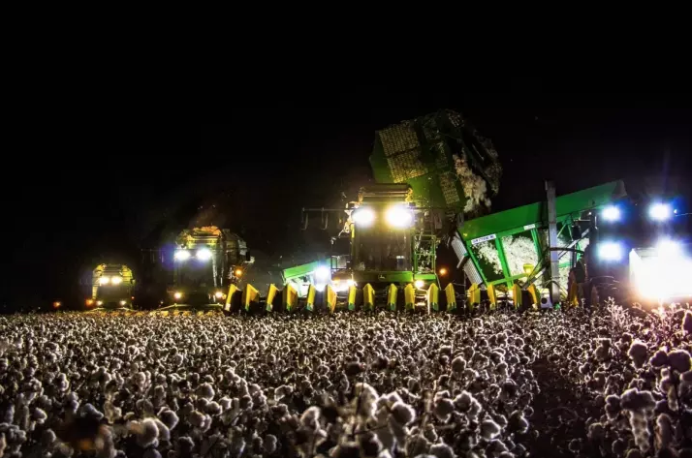 It's clearly a festival right? WRONG.
Look closer.
If you can't quite figure it out, you're about to feel really silly.
It's a cotton field.
Yep! Those festival goers heads? That's cotton. And that stage in the background? What else but cotton stripping tractors. 
Bamboozled again.