Painting boobies on nails is the latest way to free the nip
Publish Date

Friday, 9 June 2017, 11:43AM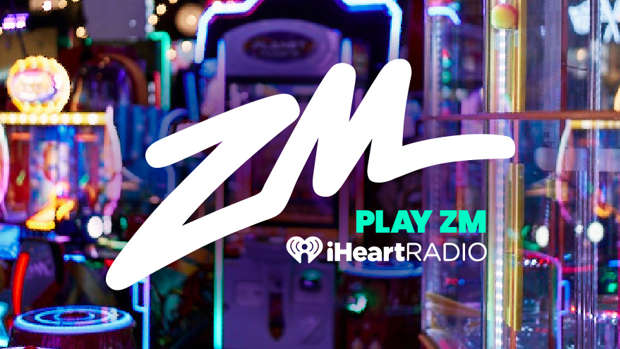 #Freethenipple has been around for a while now, but there's always been something missing, and that my friends is free the nipple nail art. Okay not really, but this latest design is making a good point about policing women's bodies. 
This all began when Instagram started removing photos of women's breasts/nipples. The hashtag movement is all about empowering women by giving them the freedom to bare their nipples without fear of being shamed. Women in favor of the movement believe that if men can go topless in public or on social media, then women should be able to too. 
Mei Kawajiri of Nails by Mei is the artist behind the creation, and includes an array of shades, sizes and even piercings in the design.