Owl City finally explains that confusing lyric in 'Fireflies'
Publish Date

Thursday, 22 June 2017, 11:13AM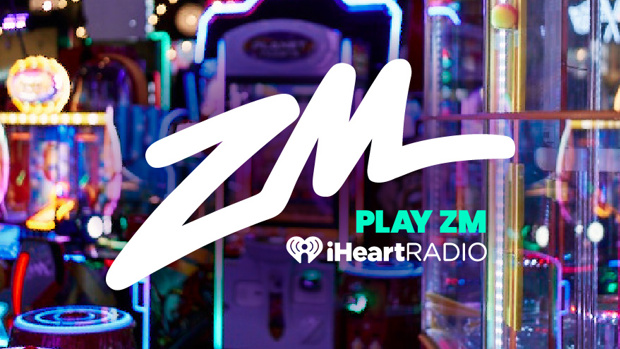 In early 2010, Owl City released their synth-pop hit, Fireflies. THAT WAS NEARLY 8 YEARS AGO. Anyway, the song is catchy, annoying and pretty cute all at the same time. While all the lyrics are undoubtedly a bit weird (and don't really make sense) there was one lyric that really BUGGED people. Haha get it? Bugged like bugs, cause...fireflies...forget it. 
The lyric has us questioning life itself is the following:
"'Cause I'd get a thousand hugs/ From 10,000 lightning bugs." Mathamatically, this peaked our interest. 
Luckily, we can sleep at night knowing the lyricist wasn't just talking s**t...or was he?