One in three Kiwis are eating less meat
Publish Date

Wednesday, 30 October 2019, 3:07PM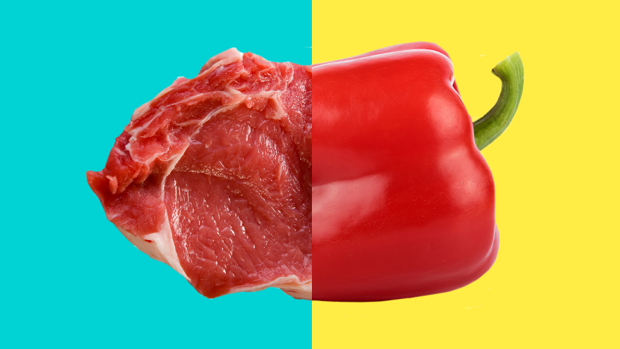 According to a new study, 34 per cent of New Zealanders have cut down their meat consumption. 
Non profit think-tank, Food Frontier and Life Health Foods, revealed that 31 per cent of 1107 New Zealanders surveyed identified as "flexitarian", while 3 per cent are committed vegetarians or vegans.
The survey also revealed that Kiwis in general have reduced their meat intake over the past year, with an 18 per cent increase in those who were considered as flexitarian. The group mostly Generation X, while those reducing their meat intake were most likely to be 'baby boomers'.
As for why, Kiwis who reduced their meat intake stated health as the main reason, reducing their chances for heart disease, stroke, and cancer.
Other reasons included the environment, animal welfare, cost and the ever growing plant-based options becoming more accessible.