OMG there is Ben & Jerry's lip balm and you can get it in NZ
Publish Date

Tuesday, 18 April 2017, 12:38PM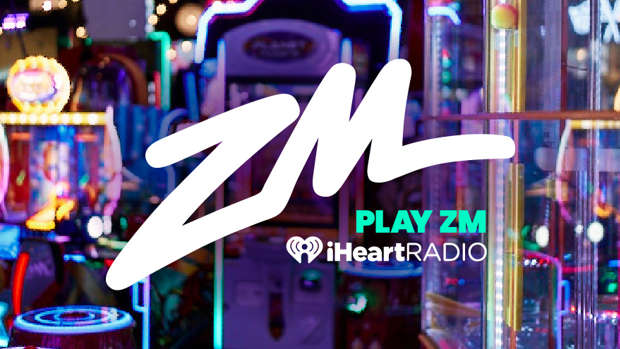 Okay so, this is great news! Ben & Jerry's is branching out with their products and are now bringing you ice cream for your lips. Well, lip balm. But we imagine it tastes just as delicious.
The flavours include Chocolate Fudge Brownie, Chocolate Chip Cookie Dough, Strawberry Kiwi Swirl Sorbet, and Mint Chocolate Cookie Lip Balm.
And the best thing is that you're not worrying about calorie intake when you are indulging in these.
Instagram account Lipbalmislove reviewed the product a few weeks back and had this to say,
'Ben & jerry's chocolate fudge brownie lip balm- I remember when I could never find one of these anywhere but i finally got my hands on one. I was expecting this to smell pretty bad and cheap but this smells amazing and just like chocolate fudge cake the lip balm is good enough to eat.'
'This is so lovely on lips as well it literally feels like you have got chocolate cake smothered around your lips. The smell is very strong but so good. This is pretty moisturising and appears glossy on lips. I'm definitely going to get the other varieties especially the mint one. I'm in love with this and I also love the pot it's so cute. I completely recommend and give this a 10/10.' 
TBH we were already sold without the review but this makes us even more keen!
You can get your hands on the lip balms online here.