Ohakune Mardi Gras has been cancelled for 2017
Publish Date

Thursday, 4 May 2017, 3:51PM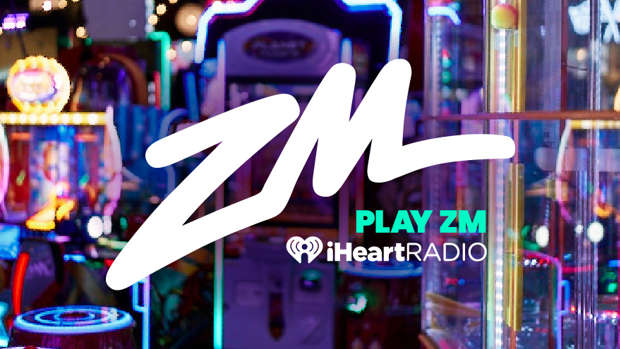 We are devastated to bring you the news that Ohakune Mardi Gras has been cancelled for 2017.
After 20 years, the Ohakune Events Charitable Trust (OECT) that owns the event has announced the event been planned for 24 June 2017 will not go ahead.
"It is disappointing as it is one of New Zealand's most iconic and established events and we have no doubt our fans will also be disappointed by this decision," said OECT chairman James Foubister.
But he added that it isn't the end of OMG forever.
"OECT intends to bring back an event in the future," said James Foubister.
"The look and feel will be very much dependant on feedback from our stakeholders, both locally and nationally and as a community, we are excited by the opportunities that this presents for OMG."
He said partnerships will be the key to delivering a successful and sustainable event and the volunteer committee is looking forward to building relationships in the future, which supports the community's vision.
"In order for OMG to remain viable the Trust is obligated to ensure that the event is not only competitive and meets expectations but, more importantly, is cost-effective for both the consumer and the Trust."
Ohakune Events Charitable Trust welcomes any feedback for future events for the Ruapehu region.
"We wish to acknowledge, that in lieu of OMG, our Junction business community has put their hands up to run a season opening party," says the Trust.
"We encourage all people to support this initiative."