NZer's favourite cake is delicious, but not what we expected!
Publish Date

Thursday, 24 January 2019, 2:42PM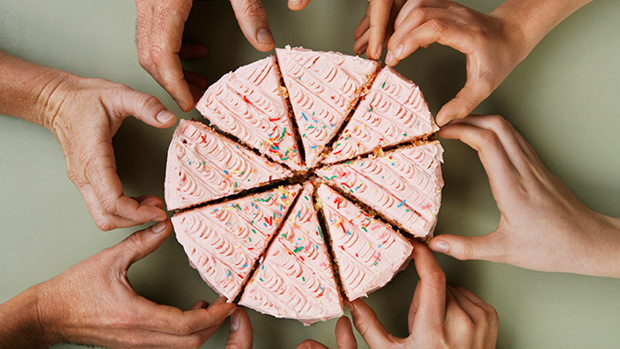 Chocolate, vanilla, red velvet and so many more. Just like most of the world, Kiwi's love cake, but our favourite flavour will surprise you.
Britain had voted lemon drizzle cake as their favourite, so Stuff created a poll to find out what New Zealand preferred.
Carrot cake.
Yup, Kiwi's voted carrot cake as their favourite, followed by banana then chocolate.
About 2690 out of 6870 votes were for the top cake, over half the number that voted for banana and chocolate combined!
And why did carrot cake win?
Cream cheese icing it seems is a winner for NZ, which we totally understand!