NZ phones are going to make an alarming noise today so don't panic
Publish Date

Sunday, 26 November 2017, 2:51PM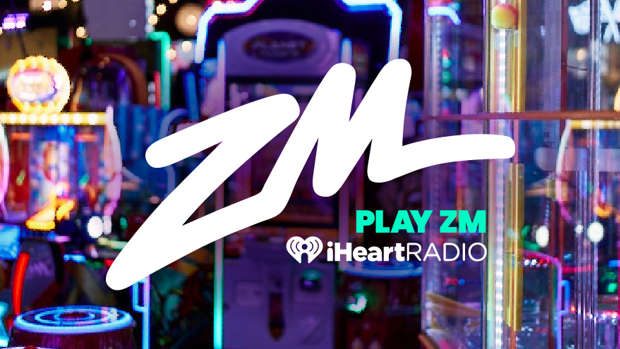 Your phones going to make a "unique and penetrating sound" tonight, a whole six months earlier than they had planned!
The sound will be used to alert people to the first national test of a new emergency civil defence alert system, was planned to for April next year but has been brought forward six months after conflicting information on the risk of a tsunami in New Zealand.
Apparently only a third of New Zealand's 5.8 million phones are reportedly capable of receiving the alert, which is fewer than expected.
The alert will direct people to a text message which in this case will simply explain that it is a test, but which in a real emergency will warn people to leave for higher ground because of a tsunami or to evacuate an area because of fire risk or a police emergency.
So don't stress out tonight! Everything's all good!