NSFW: You can customise your own male sex doll and they're creepy AF
Publish Date

Thursday, 9 March 2017, 4:59PM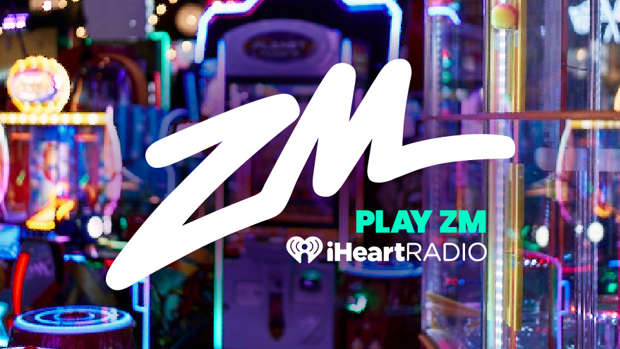 Introducing the man who will never leave you! A company called Sinthetics is now selling life sized male sex dolls for the woman (or man) interested in, well...having sex with a male doll.
For an extra price, the company allows you to customise the doll down to the most detailed of details. This includes designing their eyes, freckles, piercings, tattoos, tan lines and the all important...er, you know.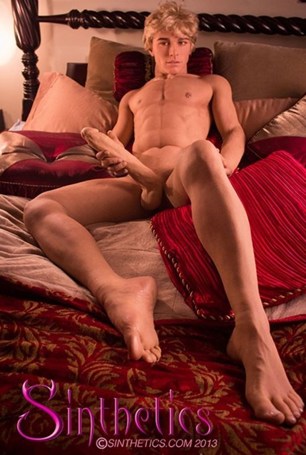 In theory, you can pretty much design the doll to look like whoever you want. Perfect for the long distant couple perhaps? Yeah, totally the target market (please read with heavy sarcasm).
According to the website, all dolls "have a flexible spine which allows for a very wide range of motion and also for the hips to pivot side to side as well as forward and backward" (How realistic).

Unsurprisingly, the dolls don't come cheap. Before customisation, the basic doll costs approximately $8,600, not including shipping. The dolls take around 14 weeks to make and require a deposit of roughly $3000. Extra features such as a custom body will set you back $36,205 and a custom head would be around $5792.