New Zealand is one of the happiest countries in the world!
Publish Date

Tuesday, 21 March 2017, 12:44PM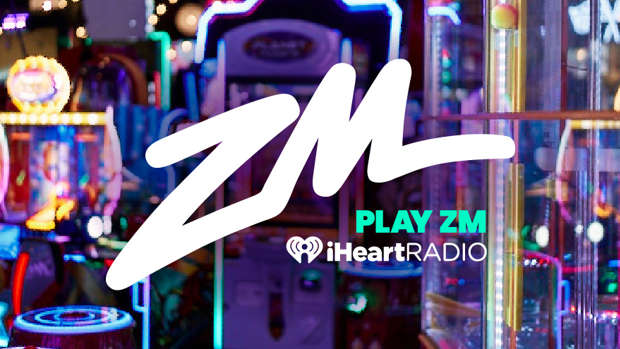 New Zealand is an amazing place to live, but it's easy to forget how lucky we are in comparison to the rest of the world. The latest World Happiness Report has released a list of 155 countries in order of the most happy to the least. This is calculated in terms of quality of life and overall values held by the country. Once again, New Zealand has ranked in the top ten beating out countries like Australia and Sweden. The United States has been dropping in the last years and is currently at spot number 14. Here are the top 10 happiest countries in the world!