New season of Netflix's Black Mirror will put YOU in control
Publish Date

Tuesday, 2 October 2018, 1:05PM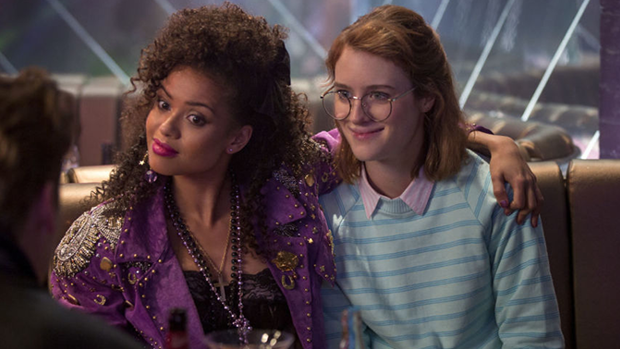 When we thought Black Mirror couldn't get any darker- the Netflix series is adding a new choose-your-own-adventure feature to the next season...
The fifth season of Black Mirror is planned to be a part of the streaming services new interactive TV experience. 
This new function fits with the subject matters usually explored in episodes of Black Mirror. The sci-fi series often based around the uneasy relationship between humans and developing the technology.
The episode in question will seemingly join a number of interactive 'specials' across Netflix.
The feature has already been used in episodes of children's series, Puss in Book.
But the optional stories that viewers can select from the Black Mirror episode's main narrative will be more complicated, and we expect, a lot scarier.
Release dates for New Zealand haven't been confirmed yet but it is thought to be around December- right in time for a summer binge.