Netflix's newest true crime series 'The Devil Next Door' is out TODAY
Publish Date

Monday, 4 November 2019, 1:22PM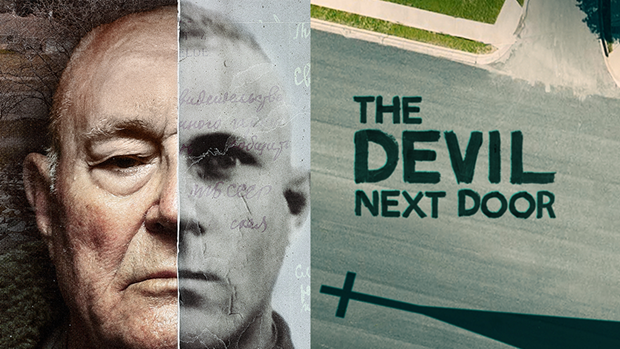 Your next Netflix crime obsessed is finally hitting our screens tonight!
The Devil Next Door tells the story of retired Ukranian-American autoworker John Demjanjuk, who found himself being accused as not only a war criminal, but 'Ivan the Terrible' himself. 
As you may already know from NCEA History, 'Ivan the Terrible' was one of the most notorious concentration-camp guards of the Holocaust. He operated two tank engines at the Treblinka's gas chambers and was known as one of the cruelest torturers of World War II. 
Much like many of the Netflix true-crime series', the case will have you second-guessing at every turn, and covers what people describe as 'The Trial of the Century'. 
Watch the full trailer here:
The limited series will be available on Netflix NZ TONIGHT.