Netflix adding button that'll make it EVEN EASIER to binge-watch shows
Publish Date

Monday, 20 March 2017, 12:40PM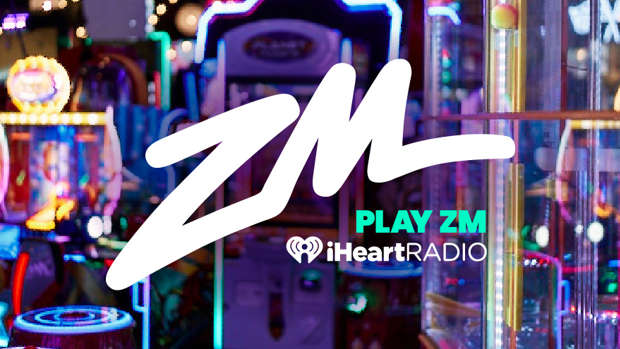 Netflix has added a function that will make it even easier for people to binge-watch their favourite shows. 
It's a button that means you no longer have to sit through the opening credits of your favourite TV shows that you're watching over and over again. 
Let's be honest - when it's the sixth episode you're watching in a row, you no longer need to watch the credits again...
The Verge reports that Netflix are currently testing a button that permits subscribers to skip the theme of certain television shows.
It isn't yet available to everyone - with most users who are seeing it being people who are accessing the service via their computer.
Smita Saran, a spokesperson for Netflix, revealed that the function is one of "hundreds" of A-B tests that it conducts each year.
The TV shows viewers will be able to skip the credits of includes House of Cards and Marvel's latest series Iron Fist.
Other TV shows that viewers will be able to utilise the function for includes A Series of Unfortunate Events, Sense8 and Jessica Jones.