Most serial killers are born in this month
Publish Date

Thursday, 23 November 2017, 11:57AM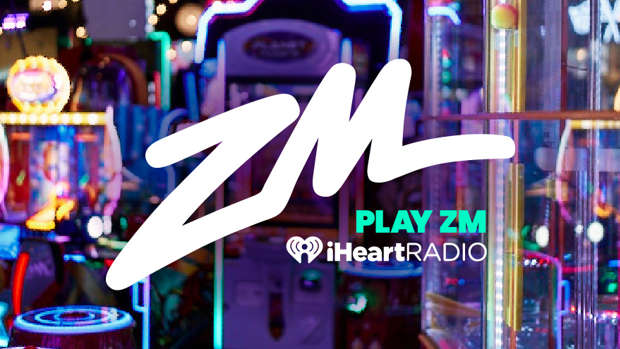 If one of your besties has a birthday this month, then you might want to watch your back! 
According to statistics from a 2006 study by Jan Ruis, a majority of mass murderers are born in November. Ruis explored this strange phenomenon in depth, even considering that astrology may play a part."Based on the two data-sets, some of the claims of astrologers cannot be rejected." 
Even if you don't believe in astrology, it can't be ignored that the numbers are suspiciously high. UberFacts stated that "Seventeen serial killers were born in November, compared with an average of nine for other months, out of a total of more than 100 in the study. Those born in November are most likely to believe they get a raw deal. A 2005 study found that they grow up to be the most pessimistic." 
While it can't be concluded exactly why a significant portion of mass murderers are born in November, the statistics certainly are an interesting phenomenon to keep an eye on.