More than half of Kiwi's would choose technology over sex- and we're concerned
Publish Date

Tuesday, 14 July 2020, 5:00PM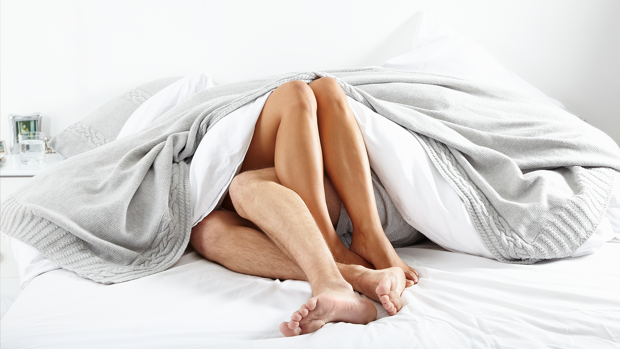 New research into Kiwi attitudes towards sex and technology has revealed a number of surprising insights - and we're concerned for ya'll...
The Durex Invisible study surveyed 1000 Kiwis on a range of topics surrounding sex and technology.
The study revealed more than half of Kiwis would rather give up sex for three months than sacrifice technology such as Netflix, TV or their phones.
And it gets worse... the survey also showed that 64 per cent of women preferred to prioritise technology over sex!
While half of Kiwis preferred to forgo sex in order to maintain technology, research showed 57 per cent of New Zealanders want sex more frequently.
Females (57 per cent) in particular are more likely to believe digital dating is less safe compared to males (41 per cent).
Despite safety concerns, the study showed that 22 per cent of Kiwis say they have met their sexual partner online or through a dating app.
Those who were surveyed revealed they faced a number of key barriers to being able to have more sex.
31 per cent of respondents said a busy lifestyle was preventing them from engaging in more sex, while 23 per cent said it was down to their partner's lack of sex drive.
Other factors included: their own sex drive (21 per cent), stress (19 per cent), children (16 per cent), health issues (14 per cent), distracted by technology (11 per cent), difficulty meeting suitable sexual partners (11 per cent) and performance anxiety (10 per cent).
Guess not everyone is getting down and dirty...
You can read more about the study by Durex on nzherald.co.nz.