More Clues About Crash Bandicoot Getting a Reboot!!
Publish Date

Monday, 9 May 2016, 10:57AM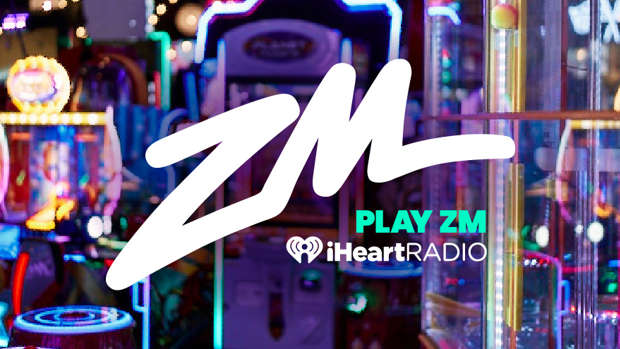 If you didn't come home from school and play Crash Bandicoot on the PlayStation, did you even childhood? 
Or maybe it wasn't you that had it but your friend and it was all you asked to do when you were at their house. 
So anyway, there's no argument that it's basically the best game ever so of course we were over the moon to hear it might be getting a reboot. 
This image did the rounds for a bit and we peed our pants a bit..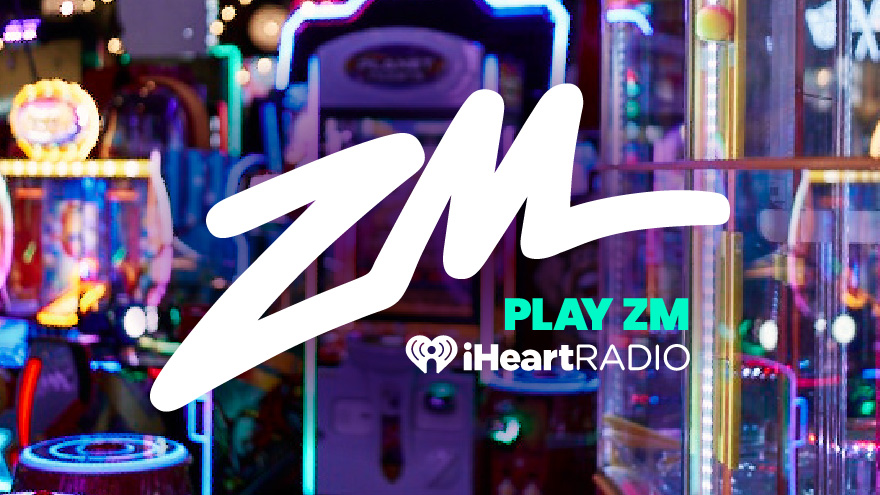 There's no proper confirmation just yet but one of the game's voice actors, Lex Lang, posted a cryptic message to his Facebook page earlier this week saying he'd been asked to resurrect three different characters.
He posted: "Wow! what a throwback Thursday! This week I have been asked to resurrect three different characters that I voiced from 3 different games gone by. A doctor, a devil, and a droid/AI. Unfortunately that's all I'm allowed to disclose at this time. Stay turned for more details!!! Very excited about these!!!"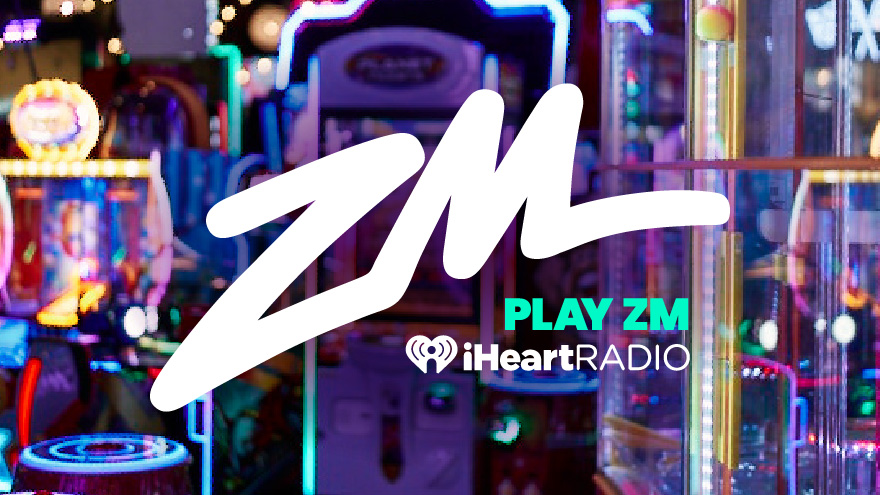 Shortly after the voice actor posted his comments online, a Bandicoot fan account then tweeted this: 
@LexLang ;)??

— Bring Back Bandicoot (@BringBackCrash) May 6, 2016
And Lex Lang then liked the tweet. AHHHHHHHH!
The PS1 series has been absent on consoles since Crash Bandicoot: Mind over Mutant was released back in 2008.