Miley Cyrus confirms her Black Mirror episode was a spin on Hannah Montana
Publish Date

Friday, 12 July 2019, 2:50PM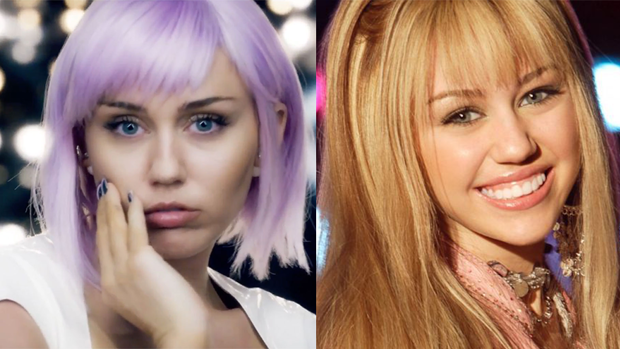 If you watched Black Mirror episode "Rachel, Jack and Ashley Too" starring Miley Cyrus and wondered, "Is this about Hannah Montana?", you would have been on to something.
In a recent interview with Elle, Cyrus discussed what is was like to break away from being Hannah Montana. Miley also stated how her new music is "definitely telling that story," referring to her Black Mirror episode.
"The character is me," she said. "They twisted it up the way they always do, but the industry is already pretty dark. And at times, I've definitely felt like Ashley O. I still do. Making this record, I felt like Ashley O at times." Black Mirror creator sought Miley out specifically for the role said Cyrus.
"They gave me the script and were like, 'Let us know if you're interested.' And I read it and was like, 'It's not even if I'm interested or not. It's just that no one else can play this because this is my life. Like, you just took my life."
Cyrus stated that as soon as she turned 18,"it felt ridiculous" to continue.
"The minute I had sex, I was kind of like, I can't put the fucking wig on again. It got weird, I was grown up."
Cyrus went on to say she's never felt "most powerful" where she is now.