Mi Goreng chips exist and you can get them in NZ!
Publish Date

Thursday, 19 October 2017, 1:51PM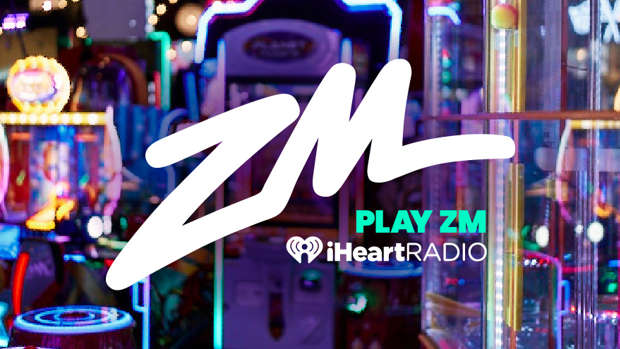 For some, the whiff of Indomie's Mi Goreng noodles are a cruel reminder of those harder times. You know, the times where you had no money, had your face buried in assignments and only had enough money for rent and a 6-pack of Vodka Cruisers each week.
For others, Mi Goreng takes us back to simpler, easier times. 
Well no matter where you sit on the Mi Goreng fence, this news should be music to your mouth. 
Mi Goreng potato chips are a thing.
AND YOU CAN GET THEM IN NZ.
But how good are they really?
The Spinoff's Madeleine Chapman stumbled across some packets at Lim Supermarket in Mt Albert, Auckland and apparently the nostalgia hit her right in the feels.
"..They taste like red packet Mi goreng noodles. Which means they shouldn't be anything to shout about and yet when I offered them around the office today, literally everyone's reaction was to shout about them. Because while the flavour itself isn't groundbreaking, the nostalgia it induces is intoxicating."
While they're not available on the Mi Goreng NZ website, we figure there must be other boutique supermarkets around the country - if you find any, message us on Facebook! We'd be pretty keen to get amongst them ourselves.
Now you can get that sweet flavour, without the two minutes of preppin'! Perfect for any 'first world millenial'.