Mentos has just released a new flavour in New Zealand
Publish Date

Saturday, 25 November 2017, 9:28AM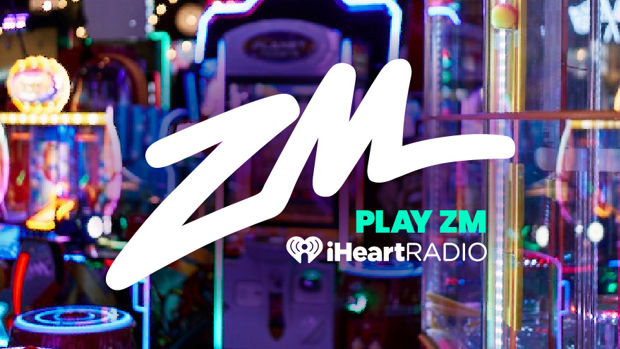 They're the best guilty pleasure to indulge in after a stressful run around the local supermarket where you're pretty that you've missed half the things on your list but you just don't care anymore.
The original mint ones, and the fruit ones have been around for yonks, but according to the Mentos New Zealand Instagram account, a few supermarkets around NZ are stocking a brand new chocolate-caramel flavour!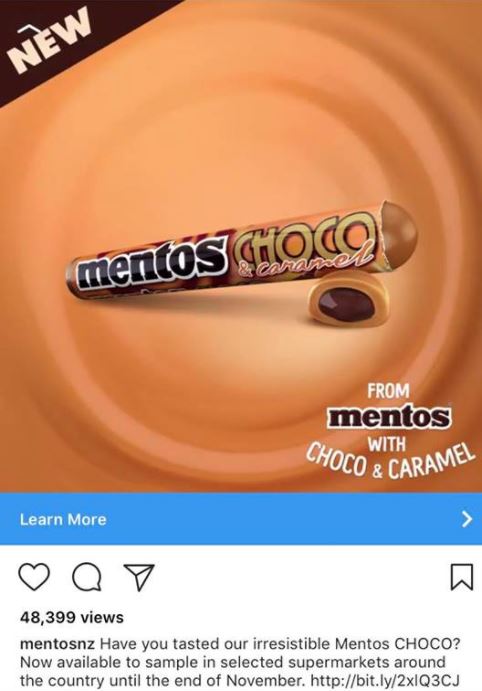 They do look tasty, but the question is, can Mentos pull off a good choco-caramel combination?
We haven't spotted any around us, but make sure you keep your eyes peeled at the local supermarket for these bad boys!