Meet the real doggos starring in The Lady and the Tramp remake!
Publish Date

Monday, 12 August 2019, 12:17PM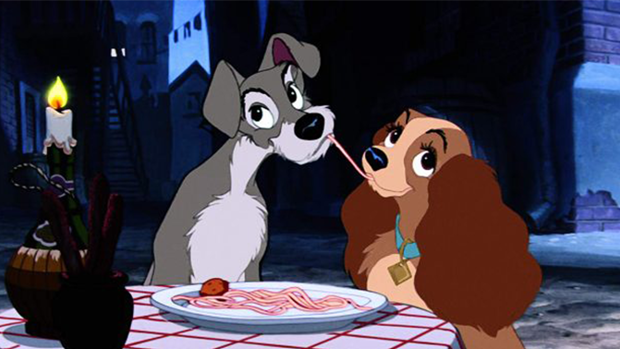 If you hadn't already heard, The Lady and The Tramp is getting a remake- and that means...
Real. Life. DOGGOS!
Disney is hitting us again with another remake of our childhood films, and if you're like us, aka massive dog lovers- you're gonna want to listen up.
The remake of the 1955 film is set for release in November on Disney's streaming service, Disney+.
While the service isn't yet in NZ, we're pretty sure we'll find out ways of watching it just to see these DAMN CUTE DOGS!
The Lady
The lucky pupper to play Lady is this cutie, Rose, who will be voiced by THE Tessa Thompson.
How freaking cute?!
The Tramp
Justin Theroux will voice Tramp, played by the adorable Monte, who has the cutest story. Monte was actually adopted from a kill shelter by one of the film's animal trainers- and will now be a star!
But how cute is the full cast? They include Trusty (Sam Elliott), Jock  (Ashley Jensen) the sassy jazz-singing Scottish terrier Peg (Janelle Monae), and pitbull Bill (Benedict Wong). 
This is a Disney remake we can definitely get behind!