Meet the latest addition to our Wedding Unplanners family!
Publish Date

Wednesday, 15 February 2017, 9:13AM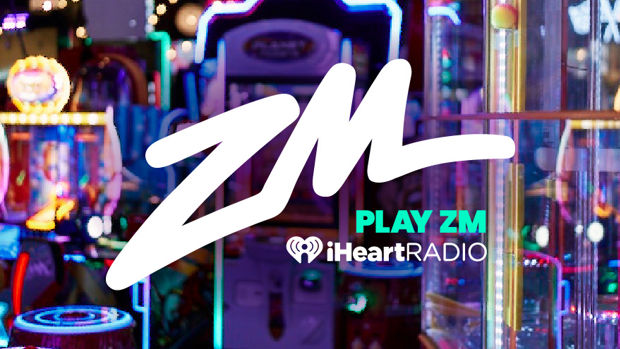 Cast your mind back to July last year when we ran a wee competition to find a couple who wanted to get married...with a twist. They had to let Fletch, Vaughan & Megan plan their wedding! Brave right!?
After much campaigning, our winners were the adorable Alex and Brad!
When we met them, they already had a CUTEEEE son, Carter:
We married them in a Big Save store on the 11th August, in one of the weirdest weddings ever, with Alex and Brad wearing Gloriavale-themed outfits:
Don't worry, they got some "more normal" wedding pics too... :)
Alex was actually pregnant throughout the whole ordeal (like she needed any extra stress!!!!!!) And now we're pleased to introduce you to the newest member of the Smith family, Georgia Smith! Born just three weeks ago, this little girl has fitted in perfectly to the family and Alex says she's "totally stoked with our crazy busy life"!!
Carter also loves being a big brother. Nawwwww!
And looks like she's already getting used to having things over her ears, so we're pretty sure she can tune into ZM via headphones soon...hahaha
We're so excited for this new addition to the Smith family and we wish them all the best!!