Meet the intruders coming to The Bachelor NZ!
Publish Date

Wednesday, 10 March 2021, 8:45AM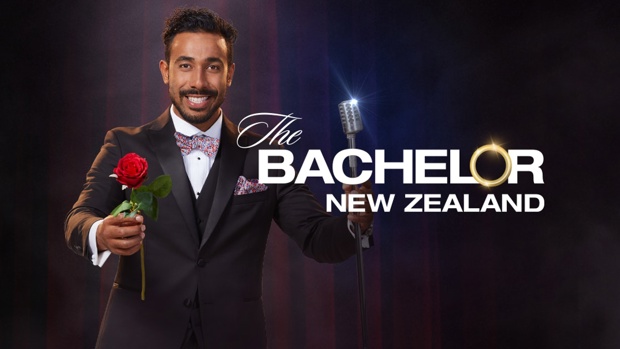 It's time to meet the new ladies heading to the mansion on the way to Moses' heart!

Alana Meikle    27
Executive Assistant / Auckland  / Scorpio
Alana is the first to admit that she is fiercely independent and enjoys being single –
and while she hasn't had much luck finding love so far, she's hoping that meeting our bachelor will change that!
Describing her ideal man as fun, a strong communicator and ultimately her best friend – Alana is ready to go on this once-in-a-lifetime adventure and hopefully return home with a man that appreciates her for the independent woman she is.

Annelise Theis    26
Bartender  / Wanaka /  Scorpio
Annie has always dreamed of finding her fairy-tale ending. Describing herself as a hopeless romantic, Annie has been in a few serious relationships, but unfortunately none have turned out to be her Prince Charming.
Having prioritised travel for the last few years, she's has found it hard to maintain a relationship. Annie is now hoping to find a man to truly sweep her off her feet!
Will Annie get the fairy-tale that she's always wanted with Moses?

Suzanne Bamford-King     25
Telemarketing and Mairte / Auckland / Aries
Born and raised in the Philippines, Suzanne relocated to Aotearoa when she was 13 years old.
Coming from a religious background, Suzanne was sent to bible school when she was 18, however, was kicked out two months later for breaking every rule in the book!
She believes love is all about finding someone you can share your life with, will she be able to share hers with our bachelor?

Lydia Dickson     22
A self-described legendary beer pong player, Lydia is ready to meet our bachelor!
Growing up on a farm in Dunedin, Lydia loved her childhood being close to the city but living the rural lifestyle.
When it comes to what she's after in a partner, Lydia puts loyalty and communication at the top of her list. She's also after someone who's direct and with a sense of humour. We know Moses loves to laugh, so could it be the perfect pairing?
Take your Radio, Podcasts and Music with you