Meet the darling mums of our ZM hosts!
Publish Date

Thursday, 10 May 2018, 1:23PM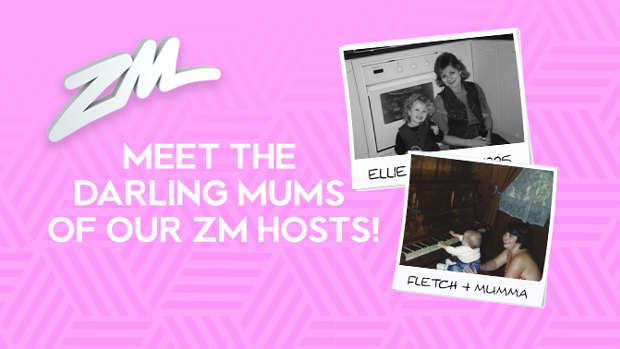 It's Mother's Day, the day to let our mummas know that we really do appreciate the fact that even though we're 28 years old she will still feed us when we're 5 days from payday with $2.70 in our bank account. 
Our ZM hosts wanted to share the love (and get brownie points) and have each shared what they love the most about their Mum!
Intern Ellie (Also know as Web Girl Ellie) 
"I love my Mum because she taught me how to burp like a boss."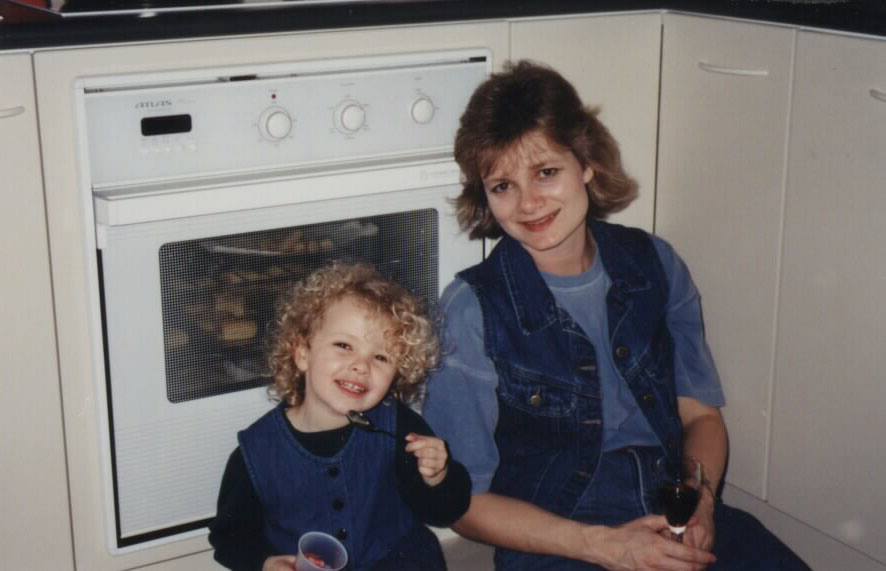 Georgia - Host of the iHeart Hot 6
"My Mum is one of my biggest inspirations and motivators. She is always there for me and picks me up when I'm feeling down, she is honestly one of my best."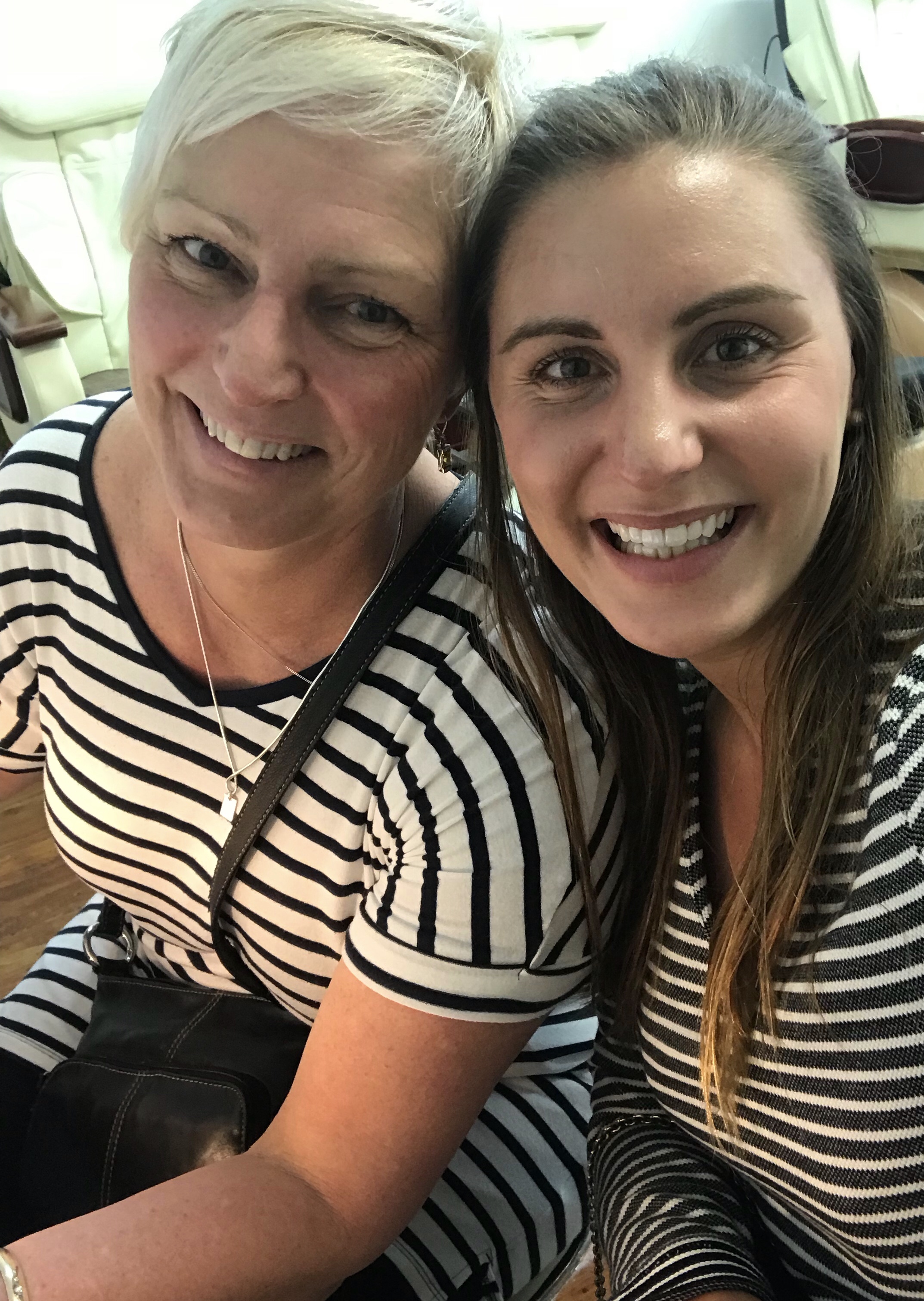 Fletch - Fletch, Vaughan and Megan
"I love mum because she has the best baking. It's why I was a fat kid. No one does a better chocolate eclair or pav than Bev. Also my mum loves me more than my brother because I was a C-section birth and my brother wasn't. So he ruined her vagina not me."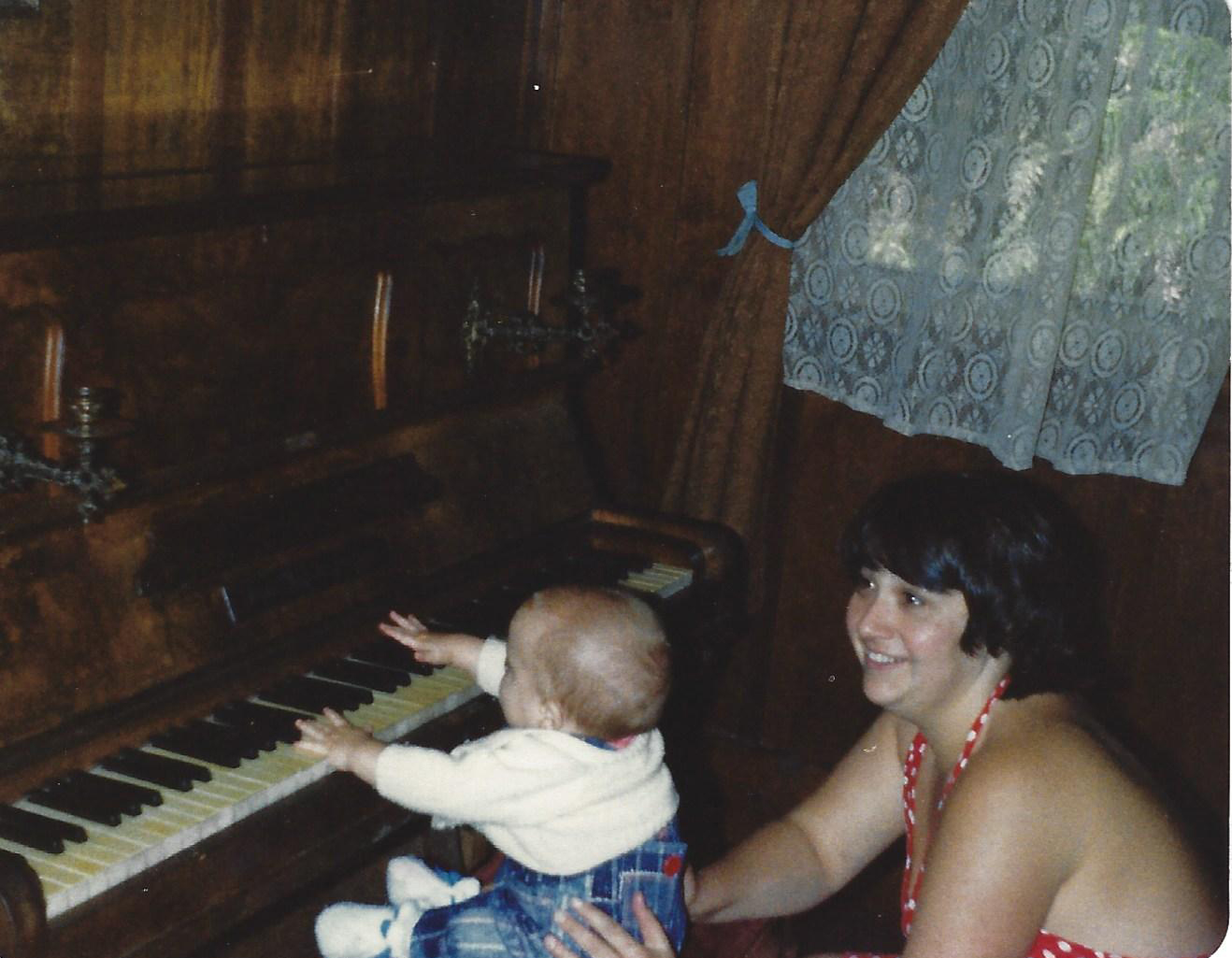 Gary - Soundkeeper Gary
"I love my Mum because she is the greatest over-packer in history, if we go camping she brings EVERYTHING along with us and if I for some reason feel like a salmon fillet mignon for breakfast one morning in the middle of nowhere, she probably has it ready to go…or if I just want toast she's packed every bloody spread possible."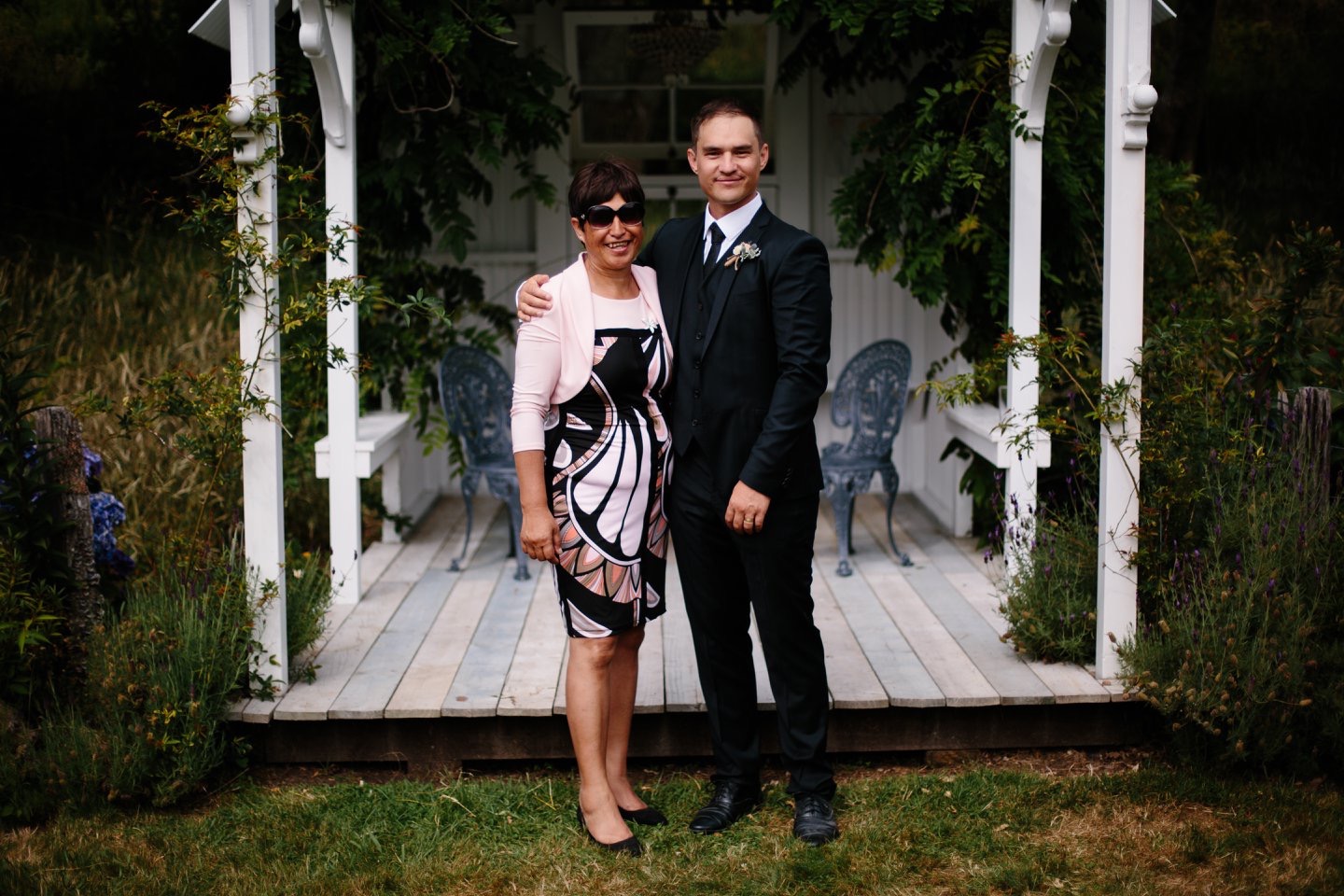 Bel - At Work with Bel
"She's the kindest person I've ever met and goes out of her way to help others. I certainly feel very lucky to her have her as my Mama. She makes the best food, does my washing and basically rules at Mum life."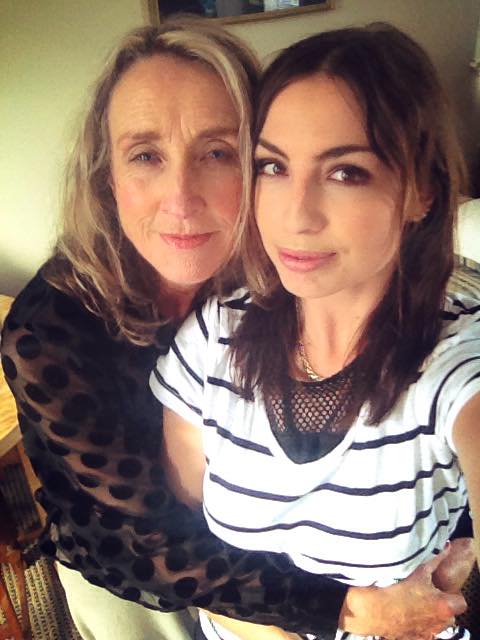 Bree 
"The strongest, most selfless and caring person I've ever met and if it weren't for her I wouldn't be who I am today."