McDonald's make all our McFlurry dreams come true
Publish Date

Wednesday, 25 January 2017, 7:14AM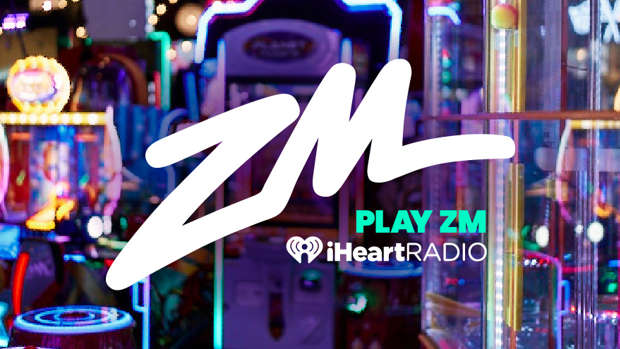 We usually shed a wee tear when we get to the end of our McFlurry tbh...that's why this is possibly the greatest news since the McFlurry came back.
20 packs of Chicken McNuggets have helped us share the McDonald's joy with our friends (okay, let's be honest, no one's sharing that shit) and now there's something called the McFlurry Party. Yes, it's a McFlurry in a bucket!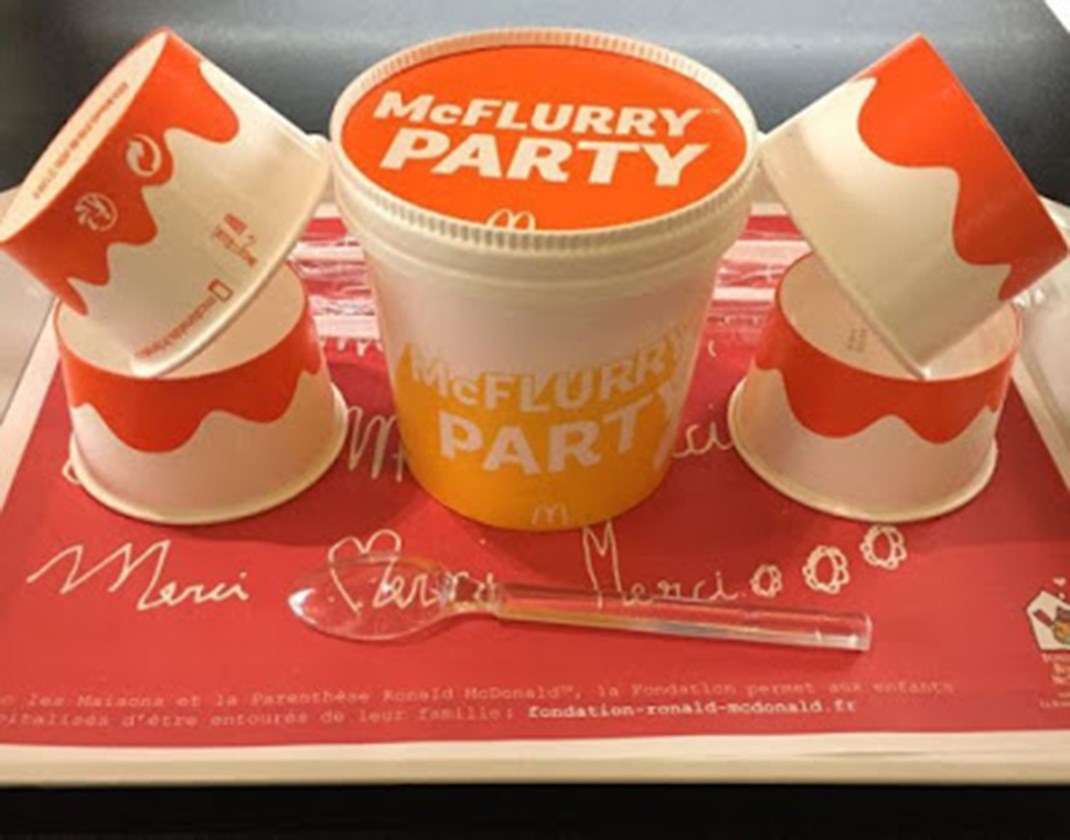 McDonald's in France started it and now apparently it's been spotted in Spain. So, we're basically praying over here that it's heading to New Zealand. 
McFlurry pyjama party anyone!?