McDonald's have gone and made their fries even better
Publish Date

Saturday, 8 July 2017, 3:41PM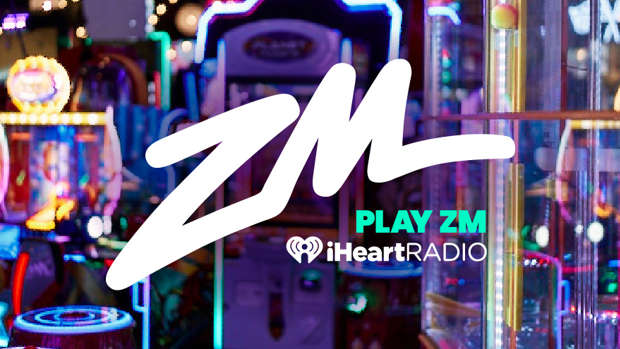 McDonald's have gone and done the impossible - they've managed to find a way to make their world famous french fries even better than they already were.
They have done this by adding two of the best ingredients known to man - bacon and cheese. 
Don't get too excited just yet though, the fast food mega-chain are only trialing the new concept meal in certain places around America.
Hopefully they are a success and we'll be seeing them make their may over to stores here!