McDonald's have added a very controversial item to their menu
Publish Date

Saturday, 17 June 2017, 3:34PM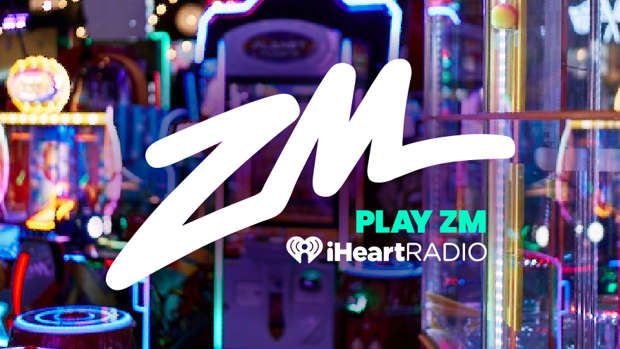 Usually this item of food is reserved for our more expensive burger places like Burger Fuel or Velvet Burger. But McDonald's look to be upping their game.
So before you go to get your smashed avo on toast, you may want to stop by maccas as they have now added guacamole to selected menus.
The brand new 'pico guacamole' is the burger in question that features the controversial side.
It contains guac, lime, lettuce and your choice of either a grilled chicken patty, deep fried breaded chicken patty, or a pure beef 1/4lb patty.
It sounds amazing!
There's no word yest on when they'll be hitting shores over here, but if it's a hit overseas we can expect it here in no time at all!