Married At First Sight Wedding Guest Spilled What Actually Happens at The Ceremonies
Publish Date

Thursday, 8 September 2016, 12:45PM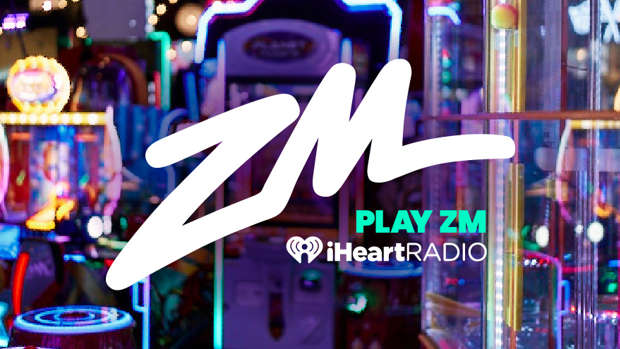 Sometimes when we watch reality TV we get so caught up that we forget that it is still a TV show.
And with the filming of a TV show comes some not so much "real life" bits. Married at First Sight is no exception to this. 
One of the guests who attended gay couple Craig and Andy's wedding has now revealed what actually happens at the wedding ceremonies:
- While the ceremony was edited to around 5 mins on camera, in actual fact it took hours to record
- It was shot a total of 4 times.
- That meant the celebrant had to make the same 'mistakes' 4 times.
- Food wasn't served at the reception until quite late, so a 'sunset shot' could be captured.
- When guests wanted coffee, their request was declined as producers needed them to have a champers in their hand to look like they were having fun.
- The day lasted 13 hours.
- Guests were filmed dancing with NO music so they could overlay music in post production.
Interesting! Not so much "reality" in there...