Male contraception may be available next year!
Publish Date

Friday, 22 November 2019, 10:19AM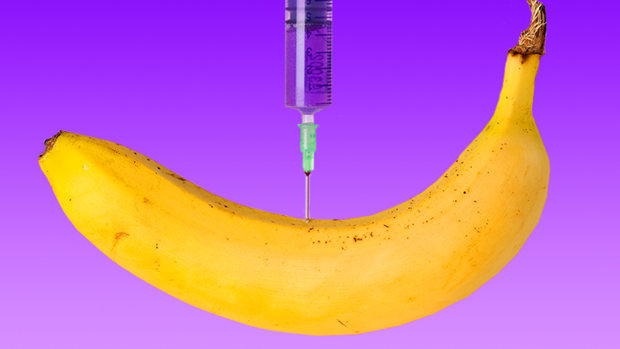 Listen up men- it's your turn!
The world's first male contraceptive injection is closer to being a reality after Indian researchers successfully completed their clinical trial.
According to the Hindustan Times, the Indian Council of Medical Research, a government-funded biomedical research agency, found its contraceptive had a 97.3 per cent success rate.
Users injected the contraceptive into their penis, and it is claimed no side effects were reported.
And... the male birth control method is meant to last 13 years!
A senior scientist on the trials says: "The trials are over, including extended, Phase 3 clinical trials for which 303 candidates were recruited with a 97.3 per cent success rate and no reported side effects. The product can safely be called the world's first male contraceptive."
It involves injecting a polymer, called styrene-maleic anhydride, into the vas deferens (a duct which carries semen away from the testes), effectively blocking sperm from leaving the testicles.
The shot, preceded by a dose of local anaesthesia, is designed to supplant a traditional vasectomy.
While a pill version exists, it won't be on sale for another 10 years- sorry boys.
Take your Radio, Podcasts and Music with you