Makeup for your Vagina is a real thing you can now purchase
Publish Date

Monday, 24 July 2017, 8:16AM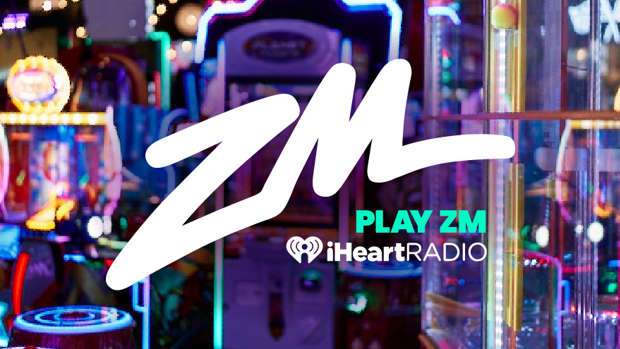 Just when we think they can't possibly invent another needless beauty product to con women into buying, a company has released  the 'Very V Luminiser' - a make up product for your lady bits.
The product is essentially a vulva highlighter, designed to "highlight, soften, and illuminate" your vagina. Yep, now even you genitals are facing criticism for not looking young and contoured to perfection, which is why this product claims to give "luminious iridescent color to add some extra prettiness". 
It's very apparent that women face all sorts of comparisons to females prominent in the media, and vaginas are no exception. With the rise in unrealistic pornography, it's unsurprising that women feel that their bodies are so abnormal and feel the need to spend money, time, and even go through painful processes or surgery's to alter their bodies in a way that is purely superficial.
Having said that, makeup can do wonders for confidence, and if this product helps with those issues then go for it. But ladies, keep in mind that you are already beautiful, even if your vulva isn't golden and glistening in the sun.