Lush is DISCONTINUING some of your favourite products!
Publish Date

Friday, 1 September 2017, 11:34AM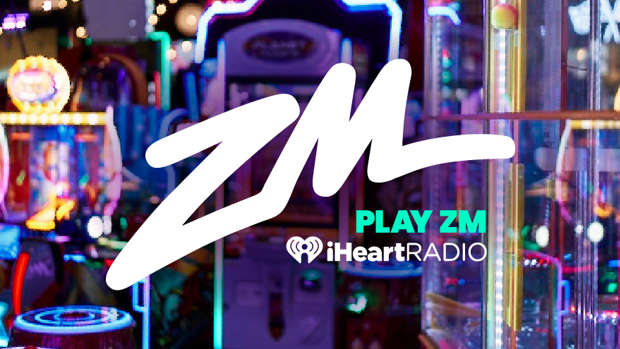 Lush is a firm favourite for providing all the bathroom goodies. 
From delectable body wash to magical bath bombs, Lush have made showering and bathing a bloody good time. 
But, alas, all good things must come to an end. Not Lush as whole luckily, but a selection of products are being discontinued.
Whilst you'll be pretty guttered if it's your fav product getting the cut, let's look at the positive; that this is happening in order to make room for NEW products!
So if you want some time to say goodbye to your go-to Lush product, you can find out if it's leaving by checking out all the discontinued products on the Lush website HERE.