Look-alike mother and daughters go viral
Publish Date

Monday, 9 January 2017, 2:21PM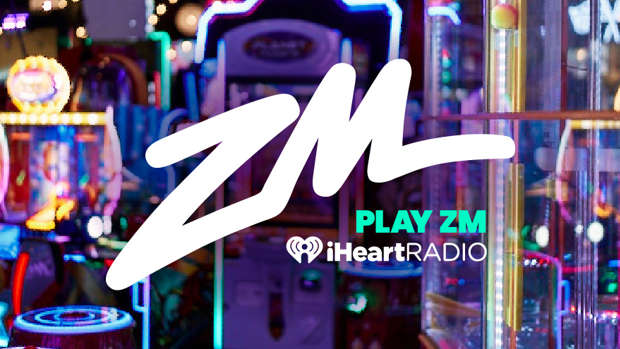 "Cramping of style" and "looking un-cool" are two phrases that aren't in Natalie Wardell's vocabulary.
Contrary to most young women, Jazmyne and Tamika are more than happy to go out with their mother as the attention it brings is more than welcome.
The remarkable look-a-like-ness of the trio has caught the eyes of people all over the world.
Even though there is a 20 year age gap between the girls and their mother, it is almost impossible at times to distinguish Natalie from her daughters.
Calling herself the "Bogan Barbie", Natalie the family try to get out to as many car events as possible, which happens to be the same way she met her husband.
Apparently when they are out together, Jazmyne (21) gets mistaken for Natalie's mother as she is a lot taller.
Tbh, that tattoo is still the only way we can tell them apart...