Lolly company Pascall gets rid of ANOTHER lolly!
Publish Date

Monday, 21 November 2016, 7:37AM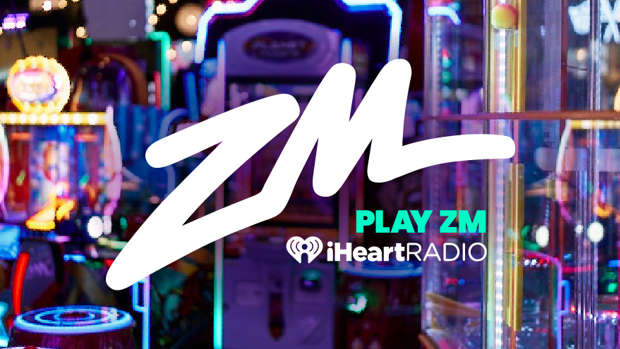 Lolly company Pascall has stopped making Jaybees jelly beans. But the news wasn't actually noticed for a while. The company discontinued making the little beans some time earlier this year but Kiwis are only just realising it now.
Bean-lovers have hit up the company's Facebook page questioning Pascall about why they can't find their little treats any more.
The company has given each query the same reply:
"Unfortunately demand for our Jaybees was too low for us to continue making them", Pascall New Zealand wrote.
"We do know that there are other jelly beans still out there (Jelly Belly, Pam's, The Jelly Bean Factory to name a few) so hopefully you find another favourite very soon."
Pascall discontinued Licorice Allsorts in June 2015, a disappointing discovery for those just noticing the disappearing lolly.
In August, Karen Turner posted on Pascall's Facebook: "I've been to three stores today in search of them and come home empty handed."
The lolly company has also gotten rid of Jaffas, Sparkles, Snifters and Tangy Fruits, which were all axed by the business in 2008.
At the time, a company spokesperson said it was due to a lack of consumer demand.
As per the bite-sized bits of jelly beans, the company claimed not enough Kiwis were purchasing the product.