Live action Winnie the Pooh movie announced with a major lead cast
Publish Date

Sunday, 30 April 2017, 10:23AM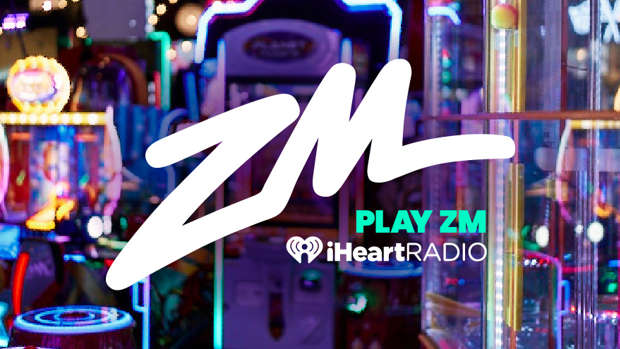 Okay, just relax, it's not like this is on of our biggest childhood movies or anything! OMG!!! IS THIS HAPPENING!!!!
We think 2017 will always be remembered as the period of live action remakes, Beauty and the Beast, Lion King and Mulan now we can add Winnie the Pooh to the list. Hollywood Reporter has announced that Winnie the Pooh has signed on Hidden Figures screenwriter Allison Schroeder to take a crack at the script. Not only that but it is reported that Ewan Mcgregor has been cast as Christopher Robin, who has apparently lost his sense of imagination, working as a businessman focused on succeeding.
There hasn't been anything revealed in the way of the rest of the gang of Winnie, Eeyore, Piglet, Tigger, Rabbit, Roo and Owl yet, but with who they cast as Christopher Robin we are definitely excited.