Kmart released luxurious leather-looking cushions and they're cheap AF
Publish Date

Thursday, 28 September 2017, 4:19PM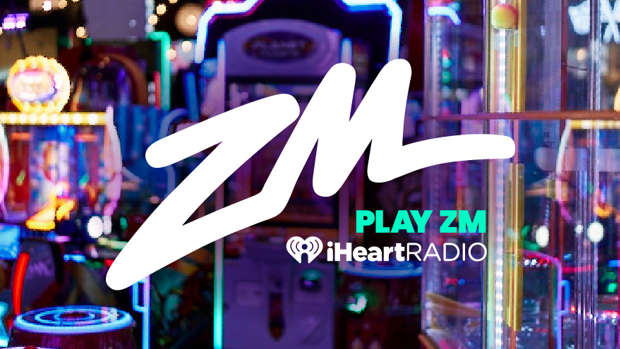 Seriously, can Kmart do anything wrong right now?!
We're in love with like, everything they sell and everytime we think they've topped it, they bring out another beauty.
Check out these brand new leather-looking cushions!
You can get black...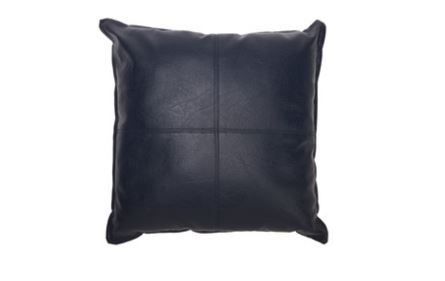 Or brown.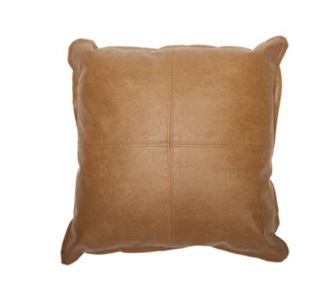 And the price? EIGHT BUCKAROOS. 
$8! 
Get your very own set from Kmart online HERE.