Kmart is now selling those 90s bath beads for only $4
Publish Date

Tuesday, 27 November 2018, 9:10AM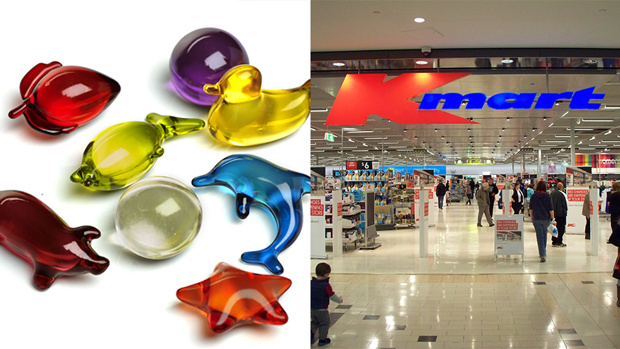 Before we were willing to spend $20 on a Lush Bath Bomb, bath beads were the ultimate luxury. 
If you need a refresher, bath beads were those squishy little balls full of bath oil and came in all different colours, scents and shapes. Remember how your rich friend had a whole seashell full of them? That was old school boujee.  
As mostly 90s /early 2000s kids, we're kind of obsessed with nostalgia, and that combined with our obsession with Kmart makes this news particularly exciting.
Kmart now stocks those little pearls of luxury under the OXX brand we're used to seeing throughout the beauty aisle.
The OXX Just Mermaiding Bathing Pearls are just $4 for 15 and can be bought in-store only, even though they are visible online. 

It really is Christmas! Happy bathing nostalgia babies.