Kmart is about to get even CHEAPER
Publish Date

Tuesday, 13 June 2017, 12:17PM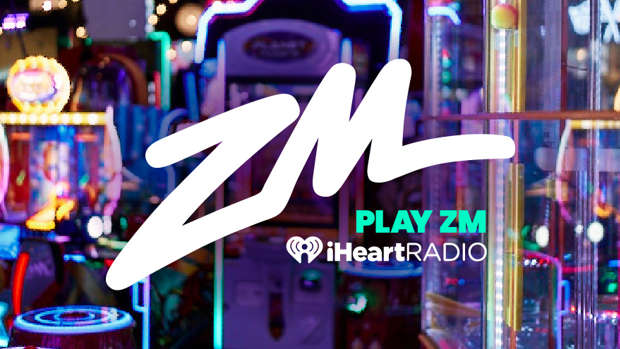 Kmart is already a bargain. 
You can pretty much re-do the decor in your room for less than a hundy!
But it's about to get EVEN CHEAPER. But that may not be a good thing...
The retail giant announced it has started manufacturing in Java, Indonesia. Nine's A Current Affair reports some clothing will be reduced by more than 20 per cent.

"Customer expectations are rising at an incredible rate," Kmart managing director Ian Bailey told A Current Affair.
"We sell 800 million things a year. You don't have to make a lot of money on each thing for it to still be a very profitable business," Mr Bailey said.
Kmart promised it will not produce "cheap and nasty" clothing items as it increases sales by keeping prices low.
The company also vowed to not let profits get in the way of protecting the environment.
"All of us are looking for factories that do the right thing and pumping waste into rivers is no good to anyone in the long run. No good to us, no good to the community," Mr Bailey said.
"There's a minimum wage which is set by the area, which all these people are governed by, and many are paid more than that because they do a little bit of overtime and their base hours are a 40-hour week, Monday to Friday."
The items you will soon be able to find for cheaper include board games, exercise mats, kitchenware and clothing.
The first 320 reduced-price items will hit shelves this week, with hundreds more to come throughout the year.