KJ Apa opens up about having strangers "touch" him in the street
Publish Date

Friday, 1 March 2019, 5:41PM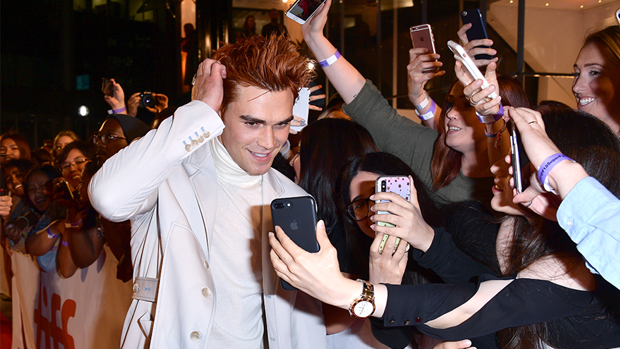 As appealing as it seems to many people, fame isn't easy. 
New Zealand's favourite 'Riverdale' star and Kiwi actor KJ Apa has opened up about the negative aspects of starring in such a popular TV show.
Speaking to ASOS Magazine, Apa shared the weird experience of having strangers "touch" him in the street.
"The weird thing is that it used to be people calling me by my character's name -- now people come up to me in the street and know my name. Some people touch you and I had a hard time with people feeling like they can have that intimacy with me" he revealed. 
"Experiencing what it's like to be on a huge TV show has given me perspective on people."
Like we many Kiwi celebrities who make it big overseas, such as Lorde and Flight Of The Conchords, KJ describes his experience with fame as weird. 
"The attention is strange and not comfortable. You put yourself in their shoes and think, 'If I saw someone like that, what would I do?'"