KFC release statement warning NZ about delivery scam
Publish Date

Thursday, 19 January 2017, 3:32PM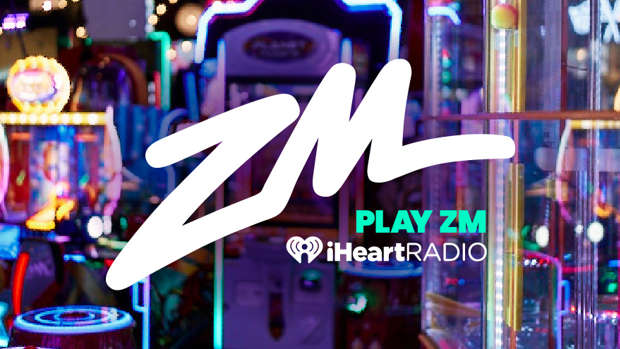 KFC recently announced that a delivery service will be trialled in NZ and our mouths have been watering ever since!
The burger joint confirmed the trial will start in Hamilton sometime in mid 2017.
Following a successful trial, home delivery will then be rolled out to between a third and a half of KFC stores across New Zealand, Restaurant Brands said. 
However, a new scam is going around in regards to the service and KFC NZ have posted an article online warning Kiwis they need to have their wits about them when reading press about the trial. If you see any site advertising KFC delivery, it is not legit. 
Releasing a statement on their website, KFC said:
"Recently pages claiming to represent KFC NZ have been popping up on Facebook advertising KFC delivery in New Zealand. These pages are not affiliated with KFC NZ and the websites they link to are scams intended to gain credit card information."
The deals look similar to this:
"This website is the official website for KFC New Zealand and the only authentic Facebook page for KFC New Zealand is facebook.com/kfcnz. We are currently working with authorities to get those sites and pages impersonating us shut down as quickly as possible," KFC wrote.

"If you encounter any sites offering KFC delivery in New Zealand please steer clear, and if you see any Facebook pages advertising KFC delivery, please report them to Facebook. We will post further updates here and on our Facebook page as they develop."
Stay safe guys! Giving away your credit card details definitely isn't worth it for a KFC bucket in bed (well, maybe it is but do so at your peril...)