Justin Trudeau wants to fight Matthew Perry
Publish Date

Monday, 3 April 2017, 11:21AM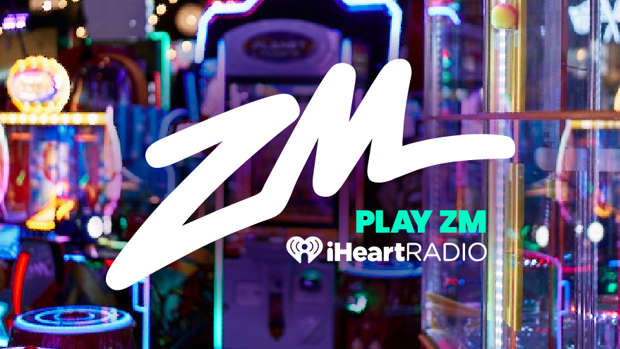 Not long ago, Friends star Matthew Perry appeared on Jimmy Kimmel Live! where he told a hilarious story about him and the Canadian Prime Minister. Perry admitted that he and a friend used to beat up Trudeau in school. However, he most definitely wasn't bragging. Perry said he wasn't proud of it, and told Kimmel that it was probably out of jealousy. 
"I don't know but we both beat him up and I think he was excelling in a sport that we weren't so it was pure jealousy."
After the story went viral, fans were reaching out to the Canadian Prime Minster for comment on the claims. And he's finally declared a rematch! 
I've been giving it some thought, and you know what, who hasn't wanted to punch Chandler? How about a rematch @MatthewPerry?

— Justin Trudeau (@JustinTrudeau) April 1, 2017
While no one really took the tweet seriously anyway, it was posted on April 1st, also known as April fools day.