John Oliver roasts New Zealand yet again for Eminem Trial
Publish Date

Tuesday, 9 May 2017, 8:39AM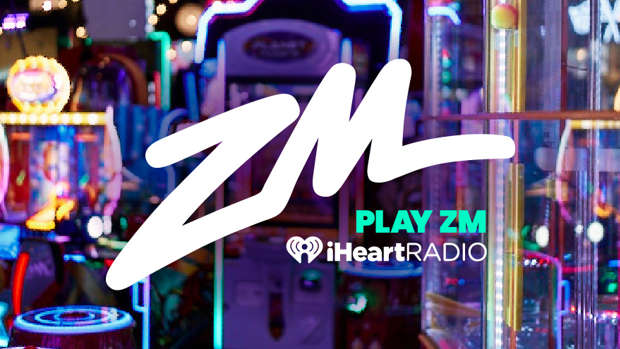 Here in New Zealand, we're pretty lucky. We have our problems, yes, but our news is generally kept pretty light compared to the rest of the world. Because of this, however, it makes us the perfect butt of the joke for comedians like John Oliver who hosts the American TV show, last week tonight. 
One of the most prominent local stories for the past year has been the copyright case against the National Party for using an 'Eminem-esque' sounding advertisement song. No really, the song was literally called Eminem-esque. Needless to say, it was clearly in breach of copyright. Throughout this case, footage has been released of lawyers and court officials listening to Lose Yourself and it is even funnier that you could imagine. 
The update on the Eminem Trial is the second instalment regarding the copyright infringement. 
Luckily for John Oliver, most kiwis love a good laugh, even if it's at our expense. This isn't the first time Oliver has poked fun at New Zealand, in fact, we've made several appearances on the show. Notably when Stephen Joyce got hit in the face with a giant dildo and tweeted this:

And John Oliver delivered.