Jeremy Kyle fans can't get over this beautiful transgender guest
Publish Date

Thursday, 2 February 2017, 1:44PM
Fans of The Jeremy Kyle Show were left stunned by the looks of one of Jeremy's guests who came on the show with her identical twin brother.
Matt, who came on to talk about his twin sister Allysa's transition, spoke lovingly about how 'very, very proud' he was of her.
When Allysa walked on stage, viewers at home along with Jeremy were all taken aback at how glamorous she looked.
Jeremy said: 'I absolutely know that everybody that works on the Jeremy Kyle show is gonna know exactly what I'm going to say: you're beautiful. You're beautiful.'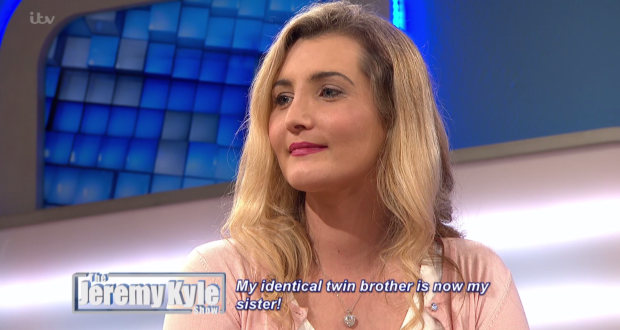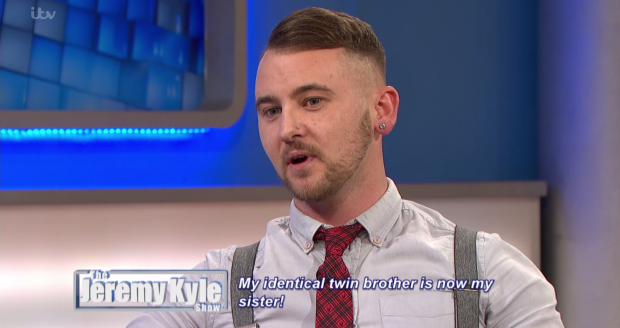 Matt's twin sister was 23 when she began her gender reassignment surgery.
The outspoken host also read out a letter from their mum, which said: 'I love them for who they are and the world should be the same.'
Viewers even made the call that the woman was: 'easily the best looking person who has EVER been on the show'.