It's finally been revealed how Belle's mother died in Beauty And The Beast (Spoiler Alert)
Publish Date

Wednesday, 22 March 2017, 3:44PM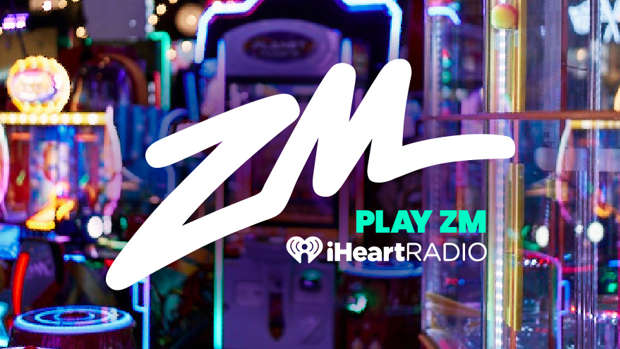 Spoilers Ahead!
It's a bit of a common trope in Disney movies that the Mother is out of the picture. No really, think about it; The Little mermaid, Cinderella, Lilo And Stitch, Snow White... BAMBI! The list goes on, and it includes Beauty And The Beast, which Disney has recently re-released as a live action film starring Emma Watson. 
To their credit, the filmmakers have stayed pretty true to the animation plot line, but if you've watched it, you'll know that the film does a much better job of explaining the background story.
In the live action version, the audience is introduced to a brand new plot point. After the beast is stripped of his humanity by an evil enchantress, she leaves behind an atlas that has the ability to transport anyone anywhere...in their mind. (Kind of like the pensieve in Harry Potter).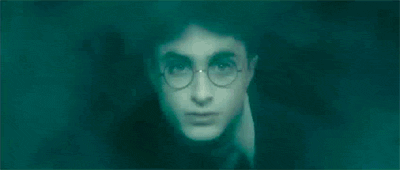 In the film, the Beast uses the map to transport himself and Belle to her childhood home. They find themselves in Paris during the Black Plague, which occurred in the 17th century. During this, we find out that Belle's mum was struck by the disease, forcing Belle and her father to flee to the country side before contracting the virus.
As sad as it is, it gives the live action an incredible amount of depth and the audience an even greater love for Belle! So if you haven't seen the movie yet, it's safe to say that you should probably go prepared with tissues!