It turns out that the Lush bath bombs have more than one use!
Publish Date

Monday, 26 February 2018, 4:28PM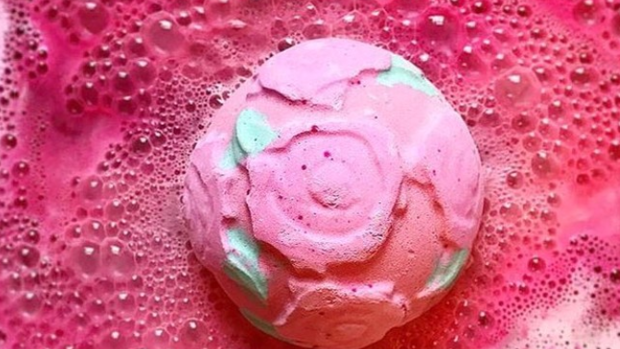 Lush are primarily known for their bath bombs, soaps and lotions - but they also organic make up products, including lip tints, mascara, eyeliner and an oh so perfect highlighter - valued at $20.50.
But if you're trying to save some coin, luckily, twitter users have found an alternative!
You can use the excess glitter or shimmer from a lush bath bomb to create a flawless highlight, by transporting the powder from bath bomb to face.


A Lush representative stated "We always encourage our customers to use our products for their intended use, so in this case [bath bombs] are meant to be enjoyed in the bath. That said, it certainly wouldn't cause harm to use it on your face."
So girl if you want to rub that bath bomb over your face, then you go right ahead!