It turns out Kiwi's are more worried about loosing weight than saving money
Publish Date

Friday, 10 July 2020, 2:21PM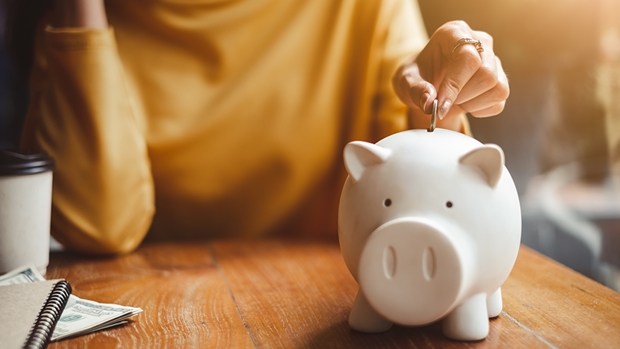 Do you care about loosing those extra lock down kilos or saving money for the future?
If you answered losing those few extra pesky kilo, it turns out you are definitely not alone.
According to a new survey, Kiwis are spending more time worrying about how to lose a few more kilos than they are by the concept of not having at least $100k in their retirement fund.
The survey of 1000 New Zealanders by National Capital, which offers personalised KiwiSaver advice, shows that 67 per cent of Kiwi women aged 18 to 65 said weight loss was their top goal for the next six months.
Only 28 per cent of them had planning for retirement as a priority.
And 57 per cent of men surveyed said weight loss was also their main goal, with only 19 per cent having retirement planning at the top of their to-do list.
And it turns out we'd rather pay for a personal trainer than get financial help as well.
The survey showed both men and women are more likely to get personal training or therapy than financial advice, such as from a KiwiSaver adviser.
According to a Massey University study, you should have around $100k in your KiwiSaver account by the time you're 30 to be on track for a comfortable retirement.
That would involve saving just over $145 a week from age 18 to 65.
Maybe we should put down the gym membership, and start saving...
Take your Radio, Podcasts and Music with you