Islamic State's chilling threat against Prince George
Publish Date

Tuesday, 31 October 2017, 9:02AM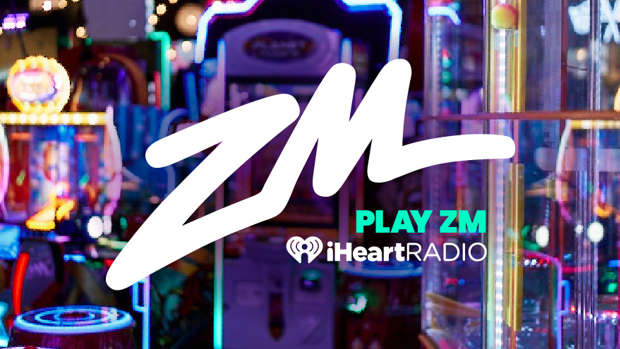 ISIS-supporting extremists have threatened to attack Prince George at his London school, warning, "Even the royal family will not be left alone", it has been claimed.
The extremists allegedly posted the message alongside a photo of the future king entering his Battersea school on Telegram, an encrypted instant messaging app, according to the Daily Mail.
The message included the address of the $34,300-a-year Thomas's Battersea, saying "school starts early".
The extremists allegedly posted the message alongside a photo of the future king entering his Battersea school on Telegram, an encrypted instant messaging app.
It also featured a message in Arabic taken from a jihadi song, which translate as: "When war comes with the melody of bullets, we descend on disbelief, desiring retaliation."
An investigation by the Daily Star uncovered the messages on Telegraph, which British spies are now monitoring around-the-clock to prevent potential ISIS attacks.
Residents living near Prince George's school, as well as parents of other students, had raised concerns about security at Thomas's Battersea ahead of Prince George starting classes last month.
Just four days before George started school, a woman filmed herself walking through the corridors unchallenged, calling the lack of security "astonishing".
In September, a woman was arrested at the school after trying to get into the property twice within 24 hours.
The private school is working with the Met's SO14 Royalty and Diplomatic Protection Command in relation to all security issues.
Experts said that it was critical to monitor the threat against George's school.
Barry Spielman, whose internet surveillance company Sixgill has been tracking Telegram channels since the start of 2017, urged that threats need to be "taken seriously".
He told The Star: "This threat to Prince George is chilling. We have also seen evidence terrorists are planning a strike at the World Cup in Russia.
"These are very worrying times and it is critical we try to uncover these plots. Telegram is where many of them are being hatched as we speak."
The threat against Prince George is not ISIS' first hit at the Royal Family.
In 2015, ISIS threatened the Queen in the run up to celebrations marking the 70th anniversary of the end of World War II.
Last month, extremists challenged Prince Harry to a fight in an online video.
In an English-language clip a man, identified as Abu Uqayl, said: "Why don't you come here and fight us if you're man enough, so that we can send you and your Apaches to hellfire?"
The Telegram site - which is used by 100 million people each month - has failed to remove IS groups despite repeated complaints.
Users who sign up to the free service can read and post anonymously in secure encrypted groups known as "channels", which have been hijacked by jihadis.
Terrorists have been disseminating information over Telegram since 2015, when the app's founders were forced to block 78 IS-related channels in 12 different languages.
But "thousands" of new channels simply pop up in their place.
Launched in 2013, Telegram aims to be the most secure private messaging service in the world.
The app revels in the fact texts between users are encrypted so they can only be accessed from the two devices involved and leave no trace on the company's servers.
This means they cannot be read by security services or even the Berlin-based app's staff - with the firm even offering a $446,200 reward to any hacker who can crack its encryption.
This article was first published on dailymail.co.uk and is republished here with permission.